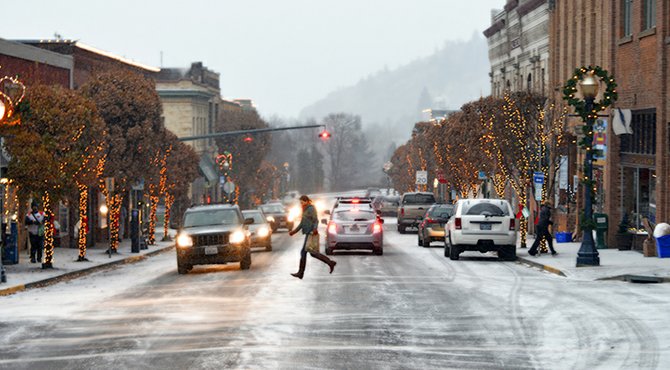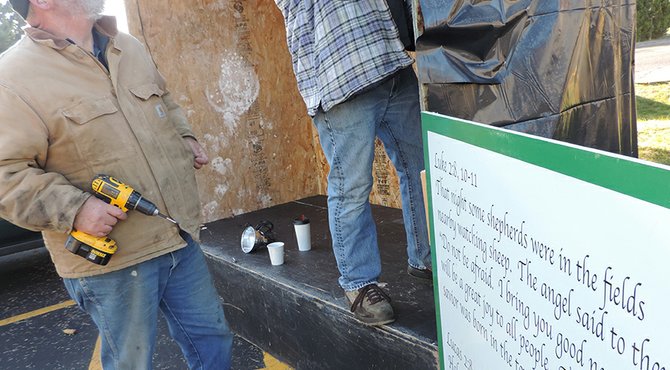 Lead stories

Friday weather causes numerous accidents, some events canceled
The winter weather is forecast to continue this weekend with frigid temperatures falling into the single-digits in some areas.

Betsy Keith and Cheryl Rohan are friends who really, really enjoy what they do.

Don't let a few pipes along the road keep you from making the Nativity pilgrimage this weekend.
HRV boys soccer vs. Woodburn

Jim Drake's Entertainment Blog

Christine Lavin, Uncle Bonsai and special guest Emily Kurn bring the "Just One Angel" show to the Aladdin Theater, Portland, Oregon, on Friday, Dec 20.

Yep, parenthood sure changes you.