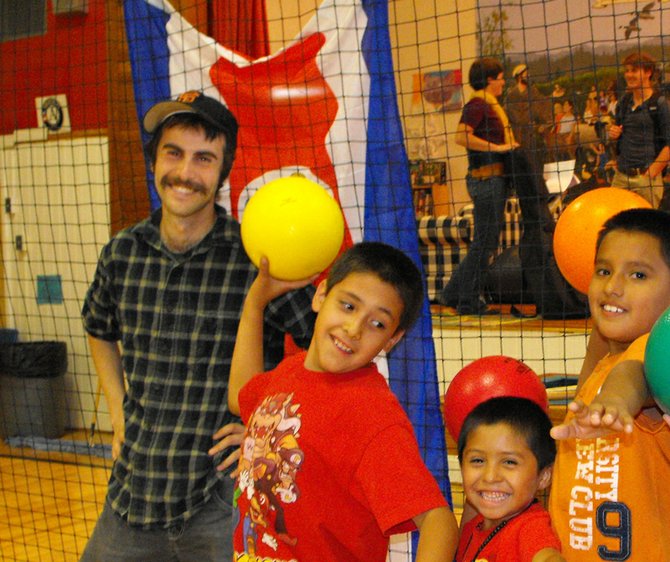 Age: 24
Hometown: Davis, Calif.
Graduated: Loyola Marymount University, 2011; B.A. in history and political science
Assigned in Hood River as a youth supervisor, St. Francis House of Odell after-school youth program
"It's a great way to live in another place, have an internship and experience an alternative living style," said Justin Velez, a "veteran" JVC volunteer.
Velez, who is working at St. Francis House of Odell supervising youth in an after-school program, already spent one year in Detroit with JVC helping with a low-income energy education program.
"Doing service is really important. It become increasingly difficult to make time for that kind of commitment after you have a job or a family," said Velez, a focused and direct young man.
"I was wanting to do direct service — to have relationships and emotional connections in my work. I was really drawn to the idea of working with kids on developmental education."
Velez's desire to be of service stems from a deep philosophical source.
"I want to give others some of the opportunities I've been given."
He shared that his own spirituality is not strictly defined by his Catholic upbringing, but relates well to the mission of his volunteer site.
"I believe we are trying to make a holy space — I feel connections to people and nature — those are holy spaces. From there you can launch new possibilities."