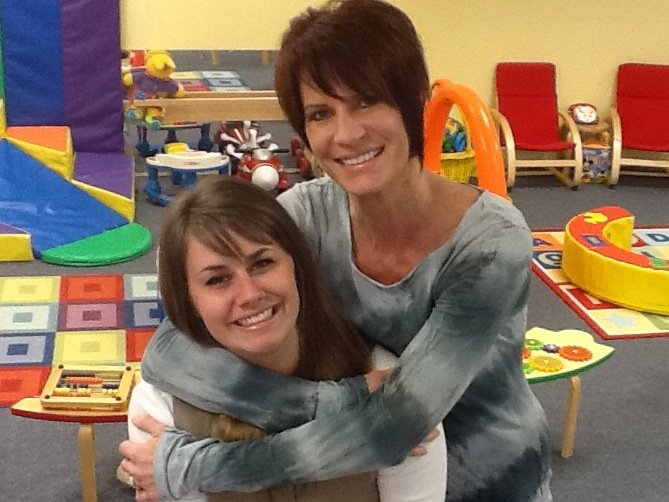 Our Children's Place now offers full-time child care for children ages 12 months and up as well as after-school care.
Teacher Janet Davis's daughter, Kristen, has joined her in the business. Our Children's Place is located in Hood River on the corner of 13th and Taylor.
Under her mother's supervision, Kristin will develop the toddler program. She worked as a Mother's Helper beginning at the age of 8, cared for children as a personal nanny as well as a volunteer soccer coach and camp counselor.

Since graduating from Hood River Valley High School, Kristin has studied in the area of child development as well as psychology in pursuit of her nursing degree.
"We have created a place where children feel comfortable. They know what to expect when they arrive. Parents are hungry for quality care for their children that they can trust," Janet said.
"The only problem children have when spending time at Our Children's Place is that they don't want to leave.
"I have been planning on this expansion for the past two or three years," Teacher Janet said. "With my Kristin's excitement to develop our toddler program I knew the time was right."
She said the transition from a state registered facility to a state licensed childcare center was seamless.
"Many of the guidelines required were already in place and we passed the inspections with flying colors," Davis said. With the business side of the changes in order, now is time for the fun part, she said.
"Kristin has full creative liberty to mold the new additions into a program not provided to Gorge parents at this time," she said. "I will be overseeing the program, of course, but Kristin has ideas that I wouldn't have thought of. All I can say is parents will be very happy and a little spoiled."
"I am ready to get the program rolling and see the reaction of parents in our community," Kristin said. "I have a feeling they are going to love it."