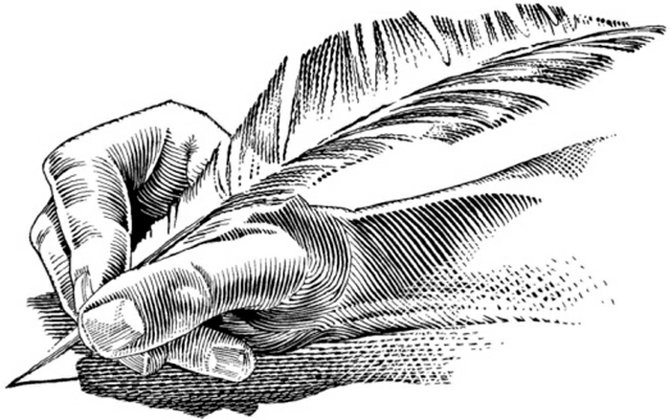 'Hamlet' a must-see
A very sophisticated current theater offering in Hood River: the Hood River Valley High School production of Shakespeare's "Hamlet," done in stunning period costume, with superb acting, directed by Rachel Harry.
Making Shakespeare's arguably most famous, complex and layered play accessible in our community is a gift. There are two more performances this weekend, Friday and Saturday evenings at 7 p.m. in the Bowe Theatre. Not to be missed!
Tina Castañares

Odell
Help people of Tibet
Communist China invaded peaceful Tibet in 1950. In 1959 when the Tibetans rebelled against their oppressors, the United Nations called for an end to depriving the people of basic human rights and autonomy. Only three small nations signed the Resolution, with the major powers showing no support for Tibet.
March marks 54 years since the Dalai Lama fled Tibet and the genocide continues, with hundreds of thousands of Tibetans imprisoned, starved, tortured and executed. Today, only one-third of Tibet's inhabitants are Tibetan.
The U.S. Senate recently unanimously passed a "Resolution Expressing Support for the People of Tibet." Write your Representative today urging them to support House Resolution 609.

Melba Gohl

White Salmon, Wash.
Democracy held hostage?
On March 6, a story was aired on OPB radio. The story was chilling: An elected official in Portland had set up a town hall-type meeting with her constituents to discuss gun control options. The meeting had to be canceled because she received "thousands" of threatening messages.
Is everybody paying attention here? Is it possible that our beloved democracy is being held hostage at gunpoint? The next casualty caused by crazy men with assault weapons appears to be the very foundation of this great nation.
Ann Lameka
Mount Hood