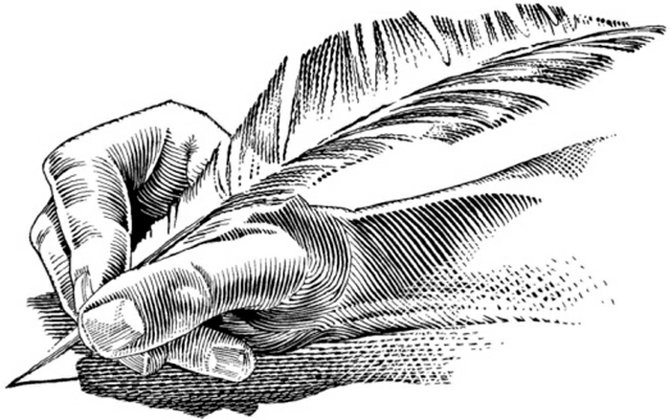 Call for cat lovers
Do you love animals? Then Columbia Gorge Cat Rescue would love to hear from you. Kitten season is fast approaching and we need volunteers to deal with the expected influx of new kittens and cats.
Here's what we especially need help with right now:
Foster "parents" to provide a safe, loving environment until the cats and kittens find forever homes;
Help transporting cats to and from clinic, vets and sites;
People with vet-tech skills to draw blood, vaccinate, and give baths;
Cat trappers for homeless and feral cats; and
People who will help feed cats once a week at some of our sites.
And, of course, we are always looking for permanent homes for our wonderful and gorgeous adoptable cats. Check them out on Petfinder.com.
Although we can't pay you for your time, you will get the double reward of working with ever-fascinating felines and the satisfaction of knowing you are making a difference for cats in the Gorge. For more information call 541-386-2743, email columbiagorgecat@gmail.com or visit www.gorgecat.org.
Tracie Hornung
Mosier
See HRVHS' 'Hamlet'
Please try to attend a performance of "Hamlet" this weekend at the Hood River Valley High School Bowe Theatre: Friday, March 15, and Saturday, March 16, at 7 p.m.
It is amazing to see such young adults tackle such a formidable project.
I have attended nearly all of the performances and am saddened by how few people are attending this play. I urge you to come out and support the wonderful HRVHS theater department.
Maren Euwer
Parkdale
Support HRV theater
This is a must-see! HRVHS theater students and Rachel Harry have done it again!
The acting is sensational. The moment that the curtain rises you are transported into the scenes and you move along with ease from scene to scene. Each character shines just as Shakespeare described, with intricate costumes and detailed stage settings.
Only one more weekend to view, this Friday and Saturday, March 15 and 16 at 7 p.m. Come and promote the students!
Ann Zuehlke
Hood River
Don't miss 'Hamlet'
Hamlet is wonderful! You should see it tonight.
Delaney Barbour and many black-swathed helpers perform a wonderful dance of drowning as her character, Ophelia, finally loses her life to the "waters." It's beautiful.
This is the last weekend to see it, Friday and Saturday at HRVHS, 7 p.m.
Julie Burton
Hood River
Love, poison, swordfights
You don't need to drive all the way to Ashland to see quality Shakespeare when a short — "er" — and sweet version of Hamlet is playing at Hood River Valley High School. Love, poison and swordfights! Come see!
Lynn Lewis
Hood River
Need to apply reason
The religion of austerity which grips Europe to their peril is that already and soon-to-be poor people need to tighten our belts to stabilize the economy so the bankers and financiers can become strong enough to make us all do well.
The expectation of the "bishops" of this ruling religion is that their portion of the common treasury will grow as we get used to fewer and worse jobs and that then somehow, they will trickle some down to us, as (if) it pleases them.
The wealth of those at the top is both under-recognized and is growing more staggeringly disparate.
If 100 Americans, a cross section, were in a room with 100 loaves of bread, one guy would have 40 loaves while the next 19 wealthiest would have 43 or so more (20 guys, 83 loaves); at the bottom, 40 people would share less than one loaf.
The austerity put in place in Britain and Europe was done so through financier-induced panic and has had a powerful effect in pushing those places back into recession. The Germans got to wag their fingers at the pleasure-worshipping Greeks and Spaniards and keep their wealth to themselves for a bit longer, but will pay out as their economies suffer from diminishing markets.
In this country, the target is not the immoral poor, but rather government, which is all that protects us from the proven predation of the rich and greedy, and those guys are madly staying up nights trying to destroy any effective regulation of their schemes.
Artifacts sells buttons that read: "Republicans are against regulations for the same reason crooks are against more cops."
There is more to discuss, and I will try, but I commend to you the recent writings of Paul Krugman on this subject, writings you will look in vain to find any effective arguments against.
Let's slow down and try to apply reason again. The stakes are high. Kundera said, "The struggle of people against power is the struggle of memory against forgetting."
Bob Williams
Hood River