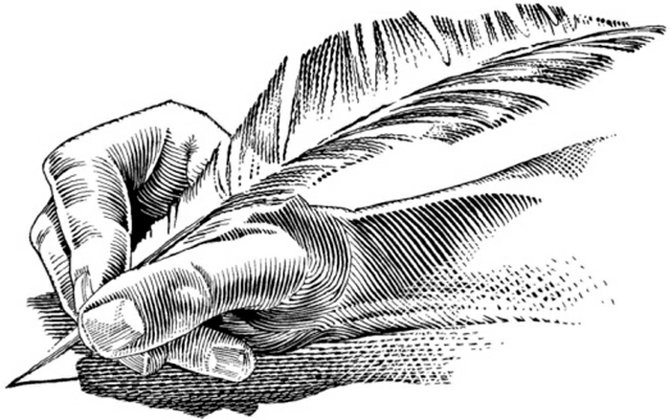 Denying park won't help farmers
This letter is in response to the recent Planning Commission hearing on Barrett Park.
Commissioners Schuppe and Euwer both cited the "cumulative effect" of Barrett Park as influencing their decision on whether or not the park would force "significant" change or increased costs to farming practice.
This argument states that it is not the change caused by the park itself, but rather if you add up all the changes farmers have had to adjust to over the years, the park could represent a tipping point; the straw that broke the camel's back, or the last card that brought the house of cards tumbling down. It is a false argument in relation to the park, because it has built into it the unspoken assumption that if you stop Barrett Park, farmers will be spared the effects of future change.
That is simply not true: With or without the park change will continue; without the park our community will be poorer; our farmers will be no richer.
While both the high school and GAP (a German system to increase food safety in the global marketplace currently being implemented) meet the definition of causing "significant" change in agricultural practices, Barrett Park does not. The use of Barrett Park is controlled by 35 conditions attached to its approval by the Planning Commission.
It is important to understand what these conditions are; they represent the thoughtful, considered work of planning staff and the Parks and Recreation district over a period of months, thoroughly vetted and approved by the planning commission. They represent exactly the kind of governance we are lacking in Washington, D.C., and they combine to ensure the use of the park does not cause "significant" change or increased costs to farming practice.
The traffic study commissioned by the Parks and Recreation District determined Barrett Park would not "significantly" increase traffic. Mr. von Lubken argues it will; his lawyer claimed even one fruit truck delayed by traffic could be "significant,"
While Mr. von Lubken, and I, have every right to use county roads, this argument claims an exclusive right to use those roads, at least exclusive of anybody going to or from Barrett Park. Any other traffic remains unaffected; because of course no one has exclusive rights to county roads.
Again, we can deny ourselves a park, but we cannot stop increased traffic; in fact we advertise for it with every fruit or wine event we hold to increase tourism.
John Everitt
Hood River
Support local businesses
Thanks to Bank of America for reminding me why I live in the Gorge.
When I heard that B of A had decided to sell off all its rural locations in Oregon and Washington I was at first upset because I felt that my bank of 20 years had broken an unspoken bond of trust; but then I realized that from their perspective it was just a business decision based on profitability. I doubt its executives have ever been to the Gorge, nor would I expect them to understand why profitability plays no part in why I've chosen to raise my family and grow old here.
Investing in a rural economy is hard but as we know, the returns are rich and varied. There are many ways to get involved. You can invest yourself in the Gorge as a U.S. Senator, as a church leader or as a member of the local school board.
You can choose to invest your money by supporting locally owned and operated businesses instead of walking into a big box store to save a few bucks or by simply spreading the word about the great locally made products from that Gorge that we produce and sell all over the world.
Whatever your capacity for investment allows, this community will return ten-fold in quality of life, respect for others and immense gratitude for the place we work and play.
As I walk into my new locally owned bank with my financial investments I think of the executives at Bank of America and what Tom McCall once said: "Come visit us again and again. But for heaven's sake, don't come here to live"
David VanCott
Hood River
Preaching to the choir
While it's no surprise that the Republican Choir sings Hallelujah to the sermon of the wealthy, it amazes me how so many in the congregation are so distracted by it that we fail to recognize that the message is diverting us from seeing to our own self interests while the ushers pick our pockets.
What's even more surprising, even the plutocracy and the choir fail to understand the long-term implications of the sermon.
If I can switch metaphors, they are quite satisfied with the cream they are skimming while ignoring that the cow is getting sick and will eventually die.

Russ Hurlbert
Parkdale