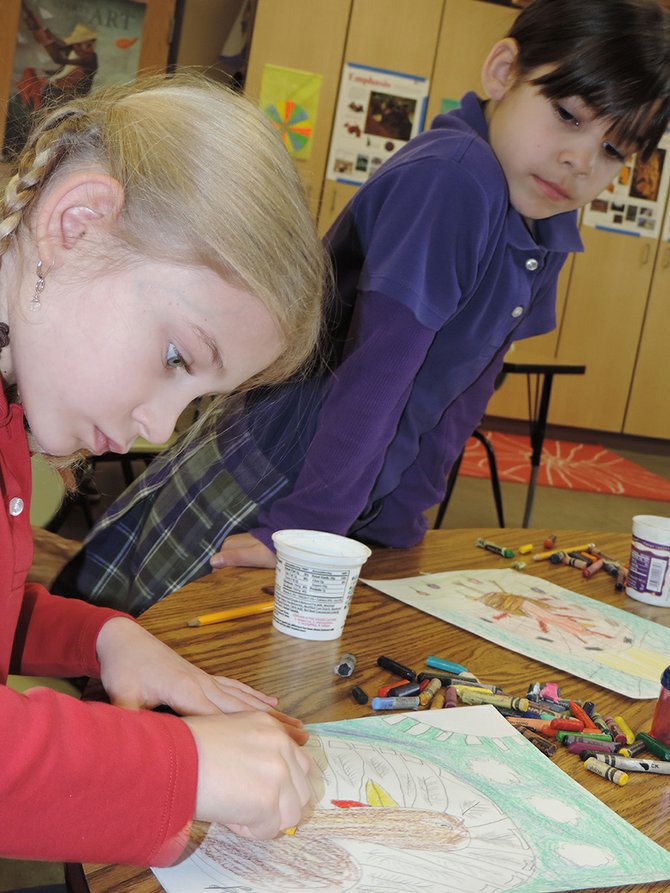 School is out for the week and government offices are closed on Thursday, but much is happening during Thanksgiving week.
In November the American Red Cross ties Thanksgiving to doing something to help save lives: donating blood during the month of November, a time when blood donations typically decline and the need remains constant.
All eligible donors are asked to schedule an appointment to donate blood at a community drive to be held Friday, Nov. 29, from 10 a.m. to 3:30 p.m. at the Hood River Elks Lodge, Third and Cascade streets downtown. Call Margo Parker at 541-387-3669 or visit redcrossblood.org and type in the code hoodriver.
Turkey Trot run returns at 10 a.m. Thanksgiving morning, just east of Hood River at the Mark O. Hatfield entrance to the Mosier Twin Tunnels trail. Sign up for the 3K, 5K or 12K distances; show up early to register. It all kicks off with a kids' 200-meter run at 9:50 a.m.
The Hood River Aquatic Center will host special open swims this week from 1-3:30 p.m. Monday through Wednesday and on Friday — but is closed on Thanksgiving Day.
Swim lesson registration is under way for Session 3, which starts on Tuesday, Dec. 3, and runs for three weeks every Tuesday and Thursday. Classes are 30 minutes and are held between 4:30-6:30 p.m. Register your child at the Aquatic Center, 17th and May streets.
The History Museum of Hood River County will be open Wednesday, Friday and Saturday, 11 a.m. to 5 p.m. Admission is free. In addition to the Alva Day photo exhibit (story, page B1) the museum's Exploration Center includes a variety of new activities including using a 19th century stereopticon 3-D photo viewer and creating your own petroglyph.
Looking ahead to Nov. 30: Parking is free downtown, and many businesses offer wrapping and shipping that day as part of national Small Business Saturday.