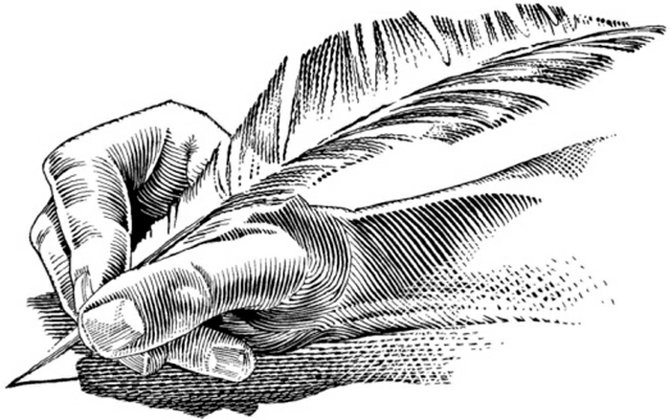 Help kids thrive in school
In response to Dave Dockham's Oct. 16 letter to the editor regarding busing Cascade Locks students to other schools based on State School Performance Ratings, I would like to take his thinking one step farther.
Elementary school students spend about 33 hours per week in school. The other 135 hours per week they spend doing activities with family or caregivers, and we need to look at what is happening during those hours also.
Many of us who work with very young children are seeing increasing numbers of children who are being adversely affected by parental drug abuse, severe mental health issues, violence, very chaotic home lives, and poverty. Recent media reports indicate that 40 percent of Oregon's children live at the poverty level.
As a community, we need to be doing everything we can to help young children at risk. We need to help childcare providers, preschool providers, parents and family members learn about child development and how to provide quality, age-appropriate playtime, and we need to decrease our reliance on television and video games as babysitters. We need to provide mental health services, counseling, and other supports some parents may need to help their children reach their full potential in school.
With these needed supports, perhaps ALL schools will show increases on their State School Performance Ratings.
Mary Carlson
Hood River
No to cell tower, again
I would like to encourage the Hood River community to attend an appeal hearing regarding the placement of a cell tower north of Fairview Drive, closest to the south end of Rocky Road. A public hearing will be held before the Planning Commission on Wednesday, Oct. 23, at 7 p.m. in the first-floor conference room of the County Business Administration Building, at 601 State St.
The original application submitted by the cell tower company ATC was denied by the Hood River Planning Department. This large corporation and the land owners are still pursuing a money-making opportunity despite the negative effects a tower of this size (145 feet) has on the community.
This poorly sited tower, if allowed, will open the doors for other towers to be allowed in your backyard. Please attend this meeting and voice your opinion! Strength in numbers!
Melanie Finstad
Hood River
Walden disappoints
In the end, the grownups in Congress voted to reopen the federal government and honor the nation's debts. The Senate voted 81 to 18 to reopen government. The House followed with another bipartisan vote of 285 to 144.
All of the Northwest representatives, Republican and Democrat (from Alaska, Wyoming, Washington, Idaho and Oregon) voted with the House majority to reopen the government except for Mike Simpson from Idaho and our own Greg Walden. Walden and Simpson voted with the hard right to continue toward an economic meltdown.
Ours is a community with a strong federal presence: The U.S. Forest Service, Army Corps of Engineers, federal defense contractors including Insitu, etc. How many local government workers were told to go to work without being paid? How many others were harmed by the shutdown? What would have been the effect of a longer government shutdown on our community?
How could Greg Walden vote against the interests of the country and our community? Is he afraid of a primary challenge from the extreme right? Perhaps he should be equally afraid of a challenge from the center.
Christine Knowles
Hood River
Attend meeting
The American Tower Corporation (ATC) is trying to put up a commercial cell tower roughly 600 yards away from Westside Elementary School and 30 feet from the Hood River Community Trail. There are many health risks associated with these towers and I don't want that around my kids all day. Not to mention, this will also be a sore sight to look at.
Please come help oppose the construction of this tower! The meeting is scheduled for Wednesday, Oct. 23, at 7 p.m. in the first-floor conference room of the County Business Administration Building on State Street.
Kara Young
Hood River