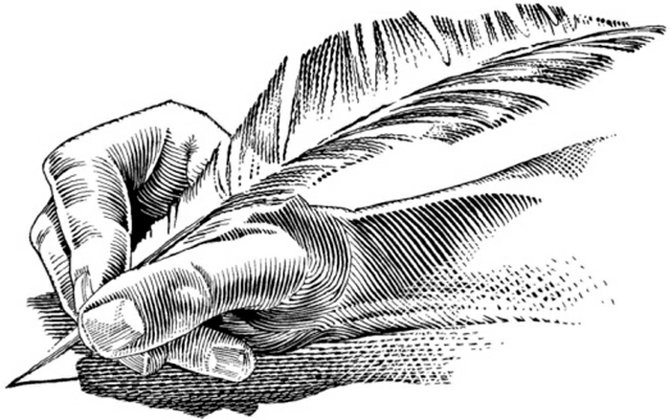 We'll take our lumps
As a longtime resident of west State Street, I love its lumpy, bumpy road surface. It is the only thing that keeps people who regularly drive 40 mph in this 25 mph zone from driving even faster.
What they are missing in their haste is that they are driving through a neighborhood, which, blessedly I feel, is full of young children again. There are also pedestrians walking downtown, bicyclists, dogs and people trying to safely get in and out of their cars parked on the street.
Given that one in three of the drivers in a hurry are talking on their cellphones, we have been extremely lucky not to have any serious accidents recently.
I would like to think that thoughtful respect for life would lead people to slow down and pay attention while driving, not just in my neighborhood but also throughout our community. Until I see some evidence of this happening, please don't take away my lumpy, bumpy street.
Ben Seagraves
Hood River
Harvest Ride returns
On Saturday, Sept. 21, the fifth-annual Hood River Harvest Ride will take place, leaving from the fairgrounds in Odell.
I want to thank June Halliday for her recent letter (Aug. 31) alerting fruit truck drivers and bike riders to be safe and aware of each other. We notify all our riders about the fruit truck traffic on Hood River roads and to ask them to ride single file via our website, HRHarvestRide.com, and when they register. For safety, and to maintain a high-quality experience, we limit the ride to 450 riders, not the 1,500 that June stated.

Thanks also to Hood River County auto drivers for sharing Hood River roads with these extra bikers and using extra caution, especially on Dee Highway, between Summit and Trout Creek Ridge Roads on the morning of Sept. 21. This and all our routes will be signed for safety.
One of our returning HRHR sponsors is Pear Bureau NW and Columbia Gorge Fruit Growers who via Stadelman's will supply us with 800 juicy, ripe pears, served at our four rest stops and at the fairgrounds by Lindsey Ewald who volunteered to staff the Pear Bureau booth.
We will once again offer free "Fruit and Product" pickup and return to the fairgrounds for purchases made by the bike riders from eight participating fruit stands and shops along the bike route. Also sponsoring the ride this year is the Hood River Chamber of Commerce Visitor's Bureau to put "heads on beds."
It takes over 50 volunteers to put this event on. If you would like to help please call or text our volunteer coordinator, Kristyn Fix, at 206-940-3904. Please contact me (541-490-8473) if you have any suggestions or comments about the ride, which is a benefit for the Hood River Valley Residents Committee.
Peter Cornelison
Ride director
Hood River
Déjà vu
President Obama said last week that he is considering a "limited, narrow act" in response to Syria's alleged use of chemical weapons against its people. And he is probably going to get the go-ahead from Congress.
I do not endorse military intervention in Syria. I have a strong feeling of déjà vu harking back to the run-up of the war in Iraq. I remember distinctly hearing (and believing) that that would be a limited war, maybe a matter of days. And in this situation chemical weapons are the excuse for intervention with Syria with no more proof of their use than there was for weapons of mass destruction in the Iraq intervention.
I feel great concern and sympathy for the Syrian rebels but our military intervention would only bring more death and hardship to these people. And I doubt if it would stop the use of chemical weapons.
We need to learn from history and not repeat the mistakes that were made in the past.
Anne Vance
Hood River