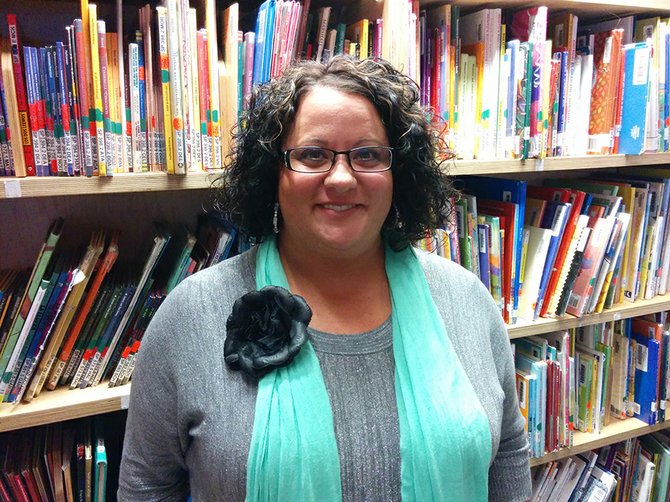 Neely Kirwan will be the next director of curriculum and instruction for Hood River County School District.
On April 23, the Hood River County School Board approved the administration's recommendation to appoint Kirwan beginning in July.
Kirwan will replace Erin Lolich who served this past year as interim chief academic officer. Supt. Dan Goldman facilitated a demanding recruitment process that culminated in a decision to offer the position to Kirwan.
"Neely brings building administration experience to this position and a commitment to delivering high quality professional development for staff. We are excited to have her join our team and help lead the work of supporting and continuing to develop high quality instruction for the district," Goldman said.
Kirwan originally comes from Condon, where she was born and raised. After graduation from Condon High School she attended the University of Idaho where she earned her Bachelor of Science degree in agriculture education. She has taught in the Hermiston School District at both the high school and middle school level for nine years and also served during that time as an FFA advisor and district Talented and Gifted coordinator.
Kirwan was then hired as the assistant principal at Sandstone Middle School in the Hermiston School District and later that year she was promoted to principal of Sandstone Middle School and has served in that role for the last five years.
Kirwan said she is "truly excited to serve the students of the Hood River County School District and to support the administrative team."