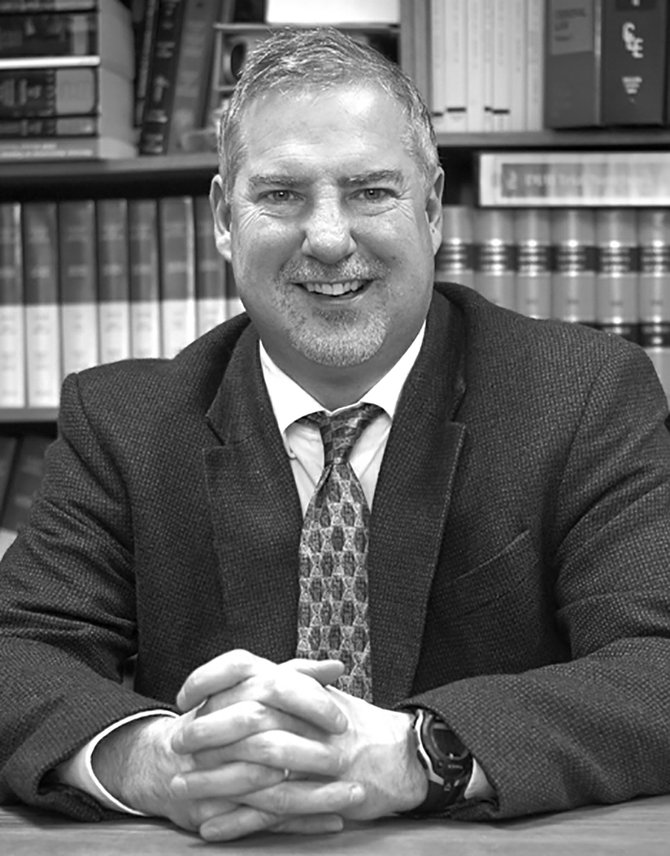 Circuit Court Judge John Olson has been appointed by Thomas Balmer, Chief Justice of the Oregon Supreme Court, to serve as the Presiding Judge of the Seventh Judicial District upon the retirement of Circuit Court Judge Paul Crowley. Crowley, who has served as the presiding judge for 15 of his 23 years on the bench, will retire as of July 1.
"John is a very good choice. He's thoughtful, intelligent and open-minded. A large part of the job is to serve as the district's ballast, keeping the boat balanced. John will do that well," said Crowley.
"I'm thankful for the support of the Chief Justice and of my fellow judges," said Olson. "The judges have developed a teamwork approach to running the district. That will continue," he added.
Olson and his fellow Circuit Court Judges, Janet Stauffer and John Wolf, will be joined by Crowley's replacement sometime this summer. That person will be appointed by Gov. John Kitzhaber from a pool of applicants. The person appointed will then run in the November general election.
The Seventh District includes Hood River, Wasco, Sherman, Gilliam and Wheeler counties.