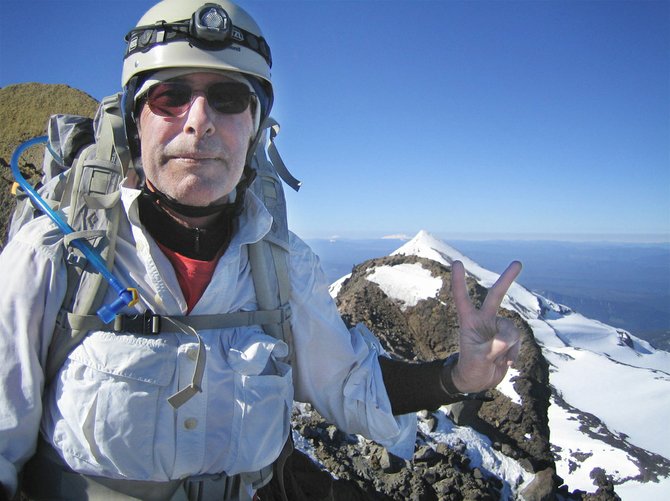 Circuit Court Judge Paul Crowley of Hood River has announced that he will retire from the bench on July 1.
He was appointed to the court by Gov. Barbara Roberts in 1991, at age 32, and was subsequently elected four times.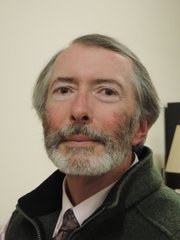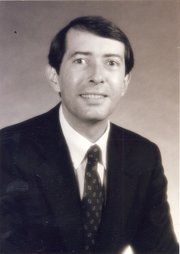 "I look at it not as retirement but transitioning to a new phase of life," Crowley said. "I want to do so when things are going well with the court. And I don't want to look back on things I didn't do because life got too comfortable. I want to transition to the next phase on a positive note."
An avid hiker, Crowley is a longtime member of the Crag Rats mountain rescue group.
Crowley, who lives in Hood River, has served as chief administrative presiding judge of the five-county Seventh Judicial District for 15 of his nearly 23 years on the bench. The district includes Hood River, Wasco, Sherman, Gilliam and Wheeler counties.

Crowley, 55, will work part-time for the next five years as a senior judge, assisting with conflict cases and judicial shortfalls around the state. He also plans to offer his services as a mediator without charge for public interest dispute resolution in the Gorge.

Locally, he was instrumental in developing mediation and alternative dispute resolution in the courts.
"If there's a conflict, there's almost always a solution. Creating quicker, less expensive and more satisfying means of resolving disputes has been one of the most rewarding aspects of this job," said Crowley.

In 2012, he successfully mediated a new rate formula for the four counties that share financial responsibility for the jail and juvenile detention facilities at NORCOR, settling a long-running dispute.
Crowley's other public interest mediations include resolving a water rate dispute between the City of Hood River and the Ice Fountain Water District, and settling an open meeting dispute between the City of Cascade Locks and the Friends of the Columbia Gorge.
At the request of the Chief Justice of the Oregon Supreme Court, Crowley chaired a state-wide technology task force that facilitated the state court movement to the e-Court system. Under the e-Court system, all court records and filings will be kept and made electronically.
"It was a job that needed high-level facilitation skills," said State Court Administrator Kingsley Click, herself a Task Force member. "Judge Crowley did a fantastic job mediating through long- standing disputes and creating a climate that allowed for difficult but necessary change."
Crowley's successor will be appointed by Gov. Kitzhaber.