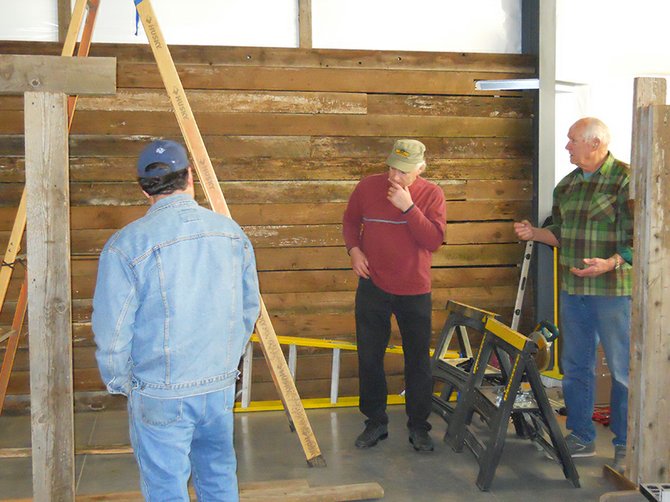 The Western Antique Aeroplane & Automobile Museum is making displays in the new expansion, completed mid-November, and is asking the community for help.
WAAAM volunteers are covering the white insulation on the walls with old weathered "barn" wood in the shape of building fronts. With more than 500 feet of wall to cover, the museum is in need of a lot of weathered wood and old corrugated metal roofing to help give the display area some extra excitement.
The museum has completed the fronts for a barber shop, jail and used car store, and is currently working on an antique auto parts store with an elementary school and a telephone company in the planning stages.
Any leads or donations of material are greatly appreciated. As a 501(c)(3) nonprofit, all donations are tax-deductible.