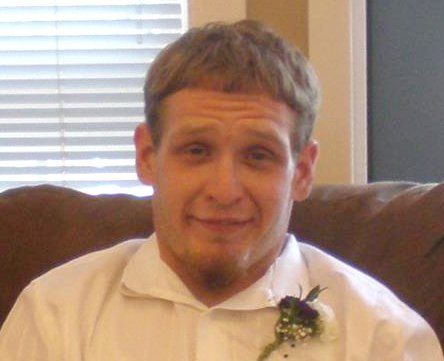 A 24-year-old Parkdale man who has been missing from his home since May 5 has still not been found.
Hood River County Sheriff Matt English reported Tuesday morning that his department was still conducting interviews and following up on leads regarding the disappearance of Jason Muschaweck, who was last seen by his family in Parkdale on Sunday, May 4.
Law enforcement was called to the home of Muschaweck on the evening of May 5 after relatives reported a possible burglary at the house. Inside, deputies found Muschaweck's dog had been shot and stabbed, but was still alive. However, the dog, a 2-year-old Pit bull named Sox, may have brain damage, and Jason's mother, Sharon Muschaweck, has set up a donation account at Pacific Northwest Credit Union in Hood River to help pay for the family's mounting veterinary bills and other expenses.
Jason Muschaweck was not found inside the home, which a family member described as "ransacked," with a number of items missing. His cellphone, however, was recovered from the scene and his vehicle remained in the driveway of the home.
HRCSO has conducted aerial searches but has found no sign of Jason. Friends and family have also been searching for Jason, but have had similar results.

HRCSO is still investigating the case. Anybody with any information on the incident or regarding Jason Muschaweck should call the Sheriff's Office tip line at 541-387-7077.
"Even if someone thinks the information is trivial, they should still call," English noted.