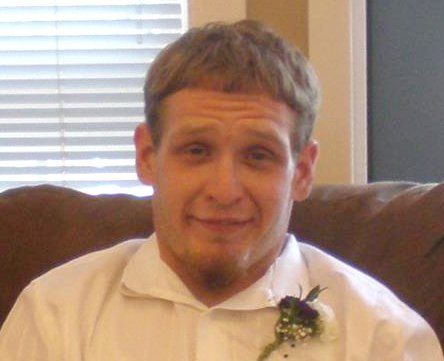 A Parkdale man who went missing in early May has still not been found, and the Hood River County Sheriff's Office continue to look for clues as to his whereabouts.
Jason Muschaweck, 24, went missing sometime May 5 from his home that he shares with his brother at 7390 Clear Creek Road in Parkdale. Law enforcement was called to the home of Muschaweck on the evening of May 5 after relatives reported a possible burglary at the house. Inside, deputies found Muschaweck's dog had been shot and stabbed, but was still alive. Jason's mother, Sharon Muschaweck, has set up a donation account at Pacific Northwest Federal Credit Union in Hood River to help pay for the family's mounting veterinary bills and other expenses.
Pete Hughes, public information officer for HRCSO, reported that deputies are still following up on various leads and are actively searching for any signs of Muschaweck. He said people continue to call in information to the Sheriff's Office, but so far, nothing has led to him being found.
Jessica Muschaweck, sister-in-law of Jason, said not knowing what has happened to Jason has left the family "heavy-hearted, and sick."
"However the outcome, the family wants him home," she said.
Muschaweck is described as 5-11, approximately 215 pounds, blond-brownish hair and blue eyes, and was last seen in Parkdale on May 4, wearing blue jeans and a blue and white shirt.
Anybody with any information on the incident should call the Sheriff's Office at 541-387-7077.