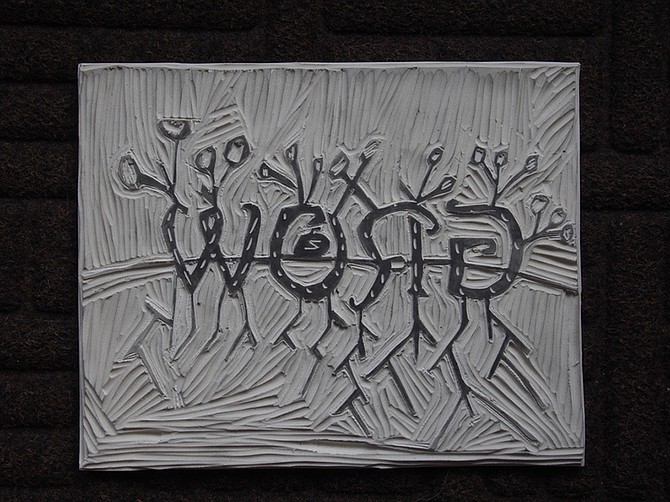 Klahre House Alternative School students, using a grant from the Hood River Cultural Trust, have produced a challenging art project they will unveil on April 8.
Teams of students worked collaboratively to make individual linoleum cut block prints that also work together to print as a larger block of four.
Continuing their artistic explorations into local history and agriculture, they titled the project "Present Day WPA: Exploring Our Agricultural Heritage Through Art."
This is the students' third project with artist-in-residence Kelsey Mosley.
The public is invited to the opening of an exhibit of their artwork at the Hood River Library's conference room on Wednesday, at 10:30 a.m., where the artwork will be on display throughout the month of April.
Students had this to say about the project:
"We make art because it's a way of expressing ideas and ways of life, and everyone can talk to each other with art; there is no language."
"We brainstormed ideas and collaborated as well as finding different ways we could all contribute to putting our different kind of art together on linocut blocks."
"The techniques we used in our project was individually using our own art skills and collaborating them all together in one project."