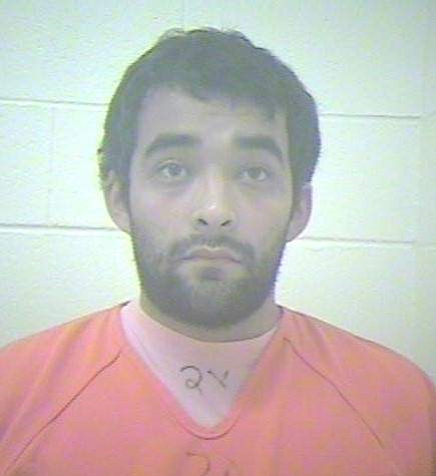 On March 11, 2015, deputies arrested 24 year old Gerardo Morales of Parkdale for multiple sex offenses involving a minor. In the past, Morales has worked with youth in the community through various sports and youth group programs.
The investigation, which began on March 8, 2015, concluded Wednesday with Morales's arrest and detention at NORCOR. Morales is currently being held on 13 charges including Sodomy, Sexual Abuse and Attempted Coercion.
As a result of Morales's past involvement with youth programs, Sheriff's Office Investigators are concerned about the potential for additional victims. Anyone that has information about Morales or potential victims should contact detectives at 541-387-6846 or the Sheriff's Office twenty-four hour non-emergency number at 541 386-2711.