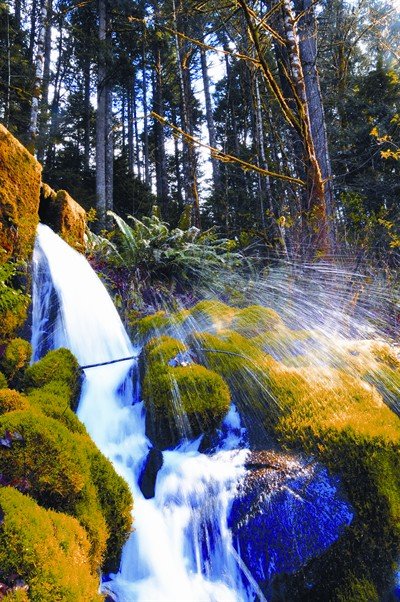 Oregon Gov. Brown has intervened on the cross water rights transfer that would make possible Nestlé's proposed water bottling plant in Cascade Locks.
Brown sent letters to the directors of Oregon Department of Fish and Wildlife and Oregon Water Resources Department Friday, requesting the agencies withdraw the City's and ODFW's respective applications and instead switch back to a direct water exchange (the former approach taken by the parties involved) which would require a more robust public interest review.
Brown urged ODFW director Curt Melcher to cancel the applications and reopen the original gallon-per-gallon water exchange, which would not touch the City's and ODFW's respective water rights.
"In light of the growing scarcity of water illustrated by the historic drought Oregon faced this year, I believe the proposals to dispose of a state-held water right should move forward via the process that offers the greatest opportunity for public involvement," said Brown.
"Therefore I am asking that you withdraw ODFW's transfer application and reopen the exchange application, which includes consideration of the public interest as a part of the review decision along with the opportunity for public input and a broader review of the proposal."
In Brown's letter to Oregon Water Resources Commission Chair John Roberts and OWRD Director Tom Byler, she commended the department for developing a Water Resources Strategy, but echoed the same request she sent Melcher.