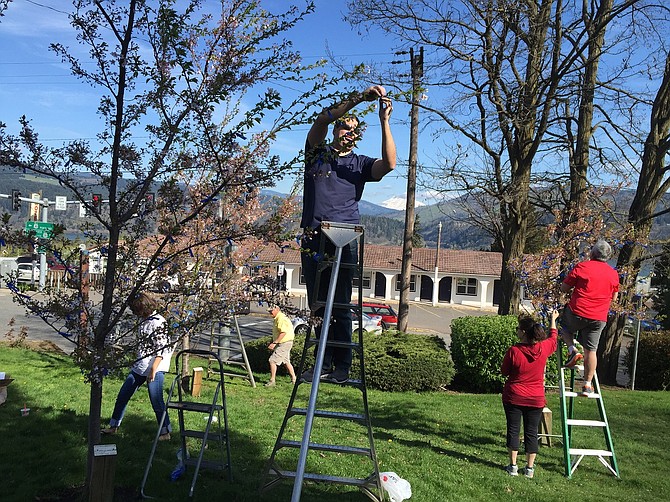 During the month of April, the Columbia Gorge Children's Advocacy Center (CGCAC) is asking the community to wear blue ribbons in support of preventing child abuse.
The blue ribbon became the national symbol for child abuse prevention when a grandmother in Virginia tied them on her car to represent the color of the bruises her 3-year-old grandson suffered at the hands of her daughter's abusive boyfriend.
CGCAC Executive Director Debi Baskins said, "One in four girls and one in six boys will be the victim of abuse by the time they are 18. Every year nearly 1,500 children die from abuse and neglect in the United States.
"Last year Children's Advocacy Centers around the country served over 300,000 children," Baskins said.
"If you suspect a child is being abused call child welfare or law enforcement to report. Our community can work together to keep children safe."
For more information go to www.cgcac.org.