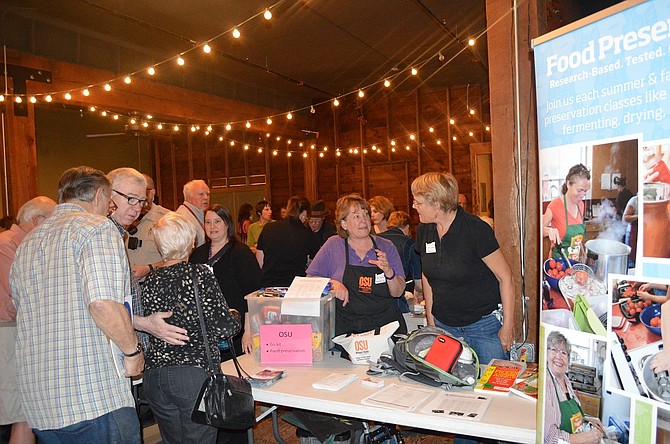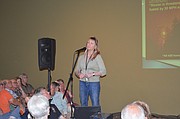 Friends and members of Gorge-area faith communities are invited to Gorge Ecumenical Ministries' annual celebration on May 1 at 6:30 p.m.
The "Creating Communities of Compassion" event will take place at Riverside Community Church (UCC) in downtown Hood River and begins with a potluck dinner.
The program will include words of inspiration from keynote speaker Dr. Kristen Dillon, presentation of the 2016 "Inspired Service and Action Award," and an introduction of Jan Elfers, the new executive director of Ecumenical Ministries of Oregon.
Childcare is available if requested by April 24. For further information, call 541-386-1412.