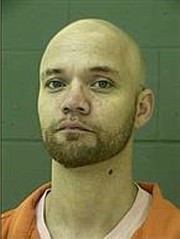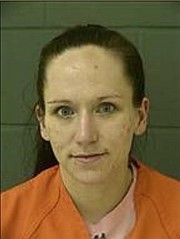 The subject of an active felony warrant and his female companion were arrested at a Biggs motel in Sherman County for heroin and methamphetamine possession.
Matthew Joseph Cobos, 38, and Shannon Lynn Gilman, 28, were taken into custody April 18 by the Mid-Columbia Interagency Task Force and lodged in the Northern Oregon Regional Correctional Facilities.
Cobos was wanted for failure to appear on a previous drug charge. Cobos and Gilman were charged with unlawful possession and delivery of meth and heroin.
In addition, Gilman faces prosecution for tampering with evidence and violating her probation. Cobos has also been charged with resisting arrest and parole violation.
The pair were arrested in a room at the NUVU Motel in Biggs after a MINT investigation led authorities to their room.
Anyone with information on this case or other drug-related activity in their neighborhood is asked to call the MINT tip line at 541-296-1885.
MINT is comprised of law enforcement officers from The Dalles City Police, Wasco County Sheriff's Office and Hood River County Sheriff's Office.