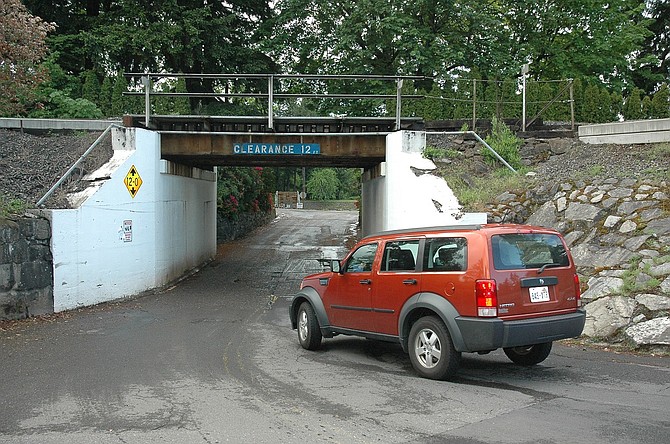 The Port of Cascade Locks Commission swore in its newest member Thursday, Dean Bump.
Bump replaces Dave Lipps, who resigned in June. The new commissioner will serve on Position 3 for a roughly 10-month term.
His seat will be open for election next May, when candidates will have a chance to vie for a two-year term.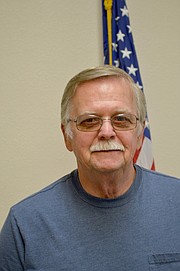 Bump, who grew up in Cascade Locks, formerly worked for the Port and City, the Oregon Department of Transportation, and the Port of Portland before retiring. He has been a volunteer for the local fire department and served for a time as the volunteer Fire Chief.
Bump's father, Marion, was a former Port president and mayor of Cascade Locks.
"I would like to follow in his footsteps and help to better the city we all love and call home," Bump said in his July 28 letter of interest to the Port.
The Port Commission welcomed Bump to their board.
"(I want) to assure you that the staff and I look forward to working with you," General Manager Paul Koch told the new commissioner.
Bump submitted the only letter of interest in candidacy to the Port by the deadline earlier this month.
At Thursday's meeting, the Port Commission also discussed a Marine Park overcrossing project, which would connect the riverside recreation area with Overlook Park.
The Port and Oregon Department of Transportation will hold an open house this fall, likely Oct. 19, where the public can meet with project planners and get a glimpse at some design options.
The overcrossing would allow pedestrians to access Marine Park without walking under the tunnel off WaNaPa Street, which shares vehicular traffic.