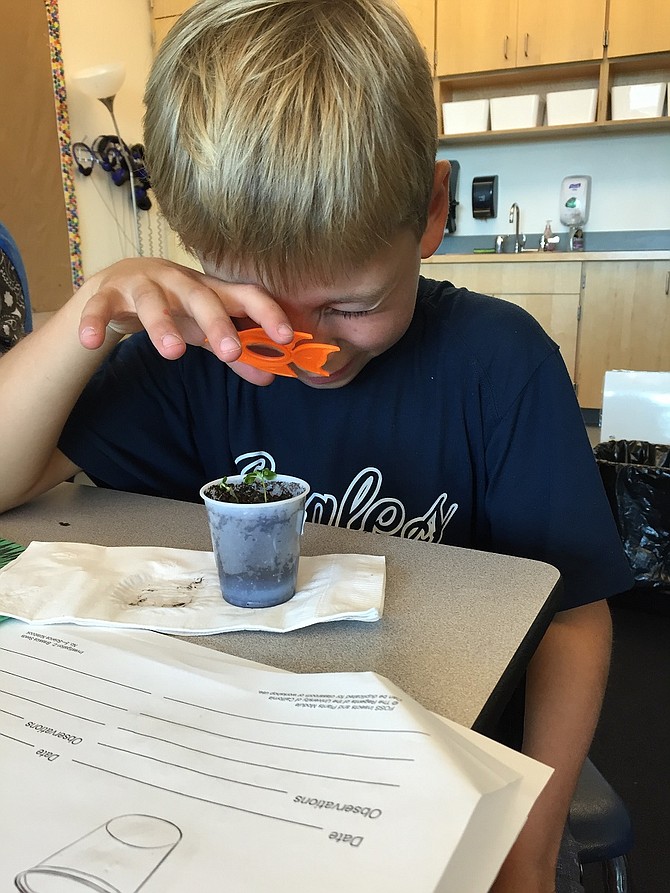 School is out, for now. School is soon to begin again. The need for community support for schools is always there.
Year-end giving to the Hood River County Education Foundation would be a timely direction of funds for those looking for such opportunities. The foundation's 2016-17 Membership Campaign is worthy of support, as it helps cast light into virtually every corner of the district, at a time when district funds are tight and getting tighter. State revenue forecasts for the coming biennium can best be described as uncertain. Add to it the expected major hit that school districts, and all public agencies, will take in the next two years in Public Employee Retirement System payment increases.
For 25 years, HRCEF has been supporting students and educators in Hood River County with over $657,000 in college and career school scholarships, and $171,000 in Innovative Teaching Grants. For 2016-17, the foundation added $50,000, via the Opportunity Campaign, to support middle school sports and activities so that all students can participate, whether or not they can pay fees. Fundraising is going on now for the 2017-18 school year. Budget cuts have required the school district to use a "Pay to Play" program for middle sport activities and sports. This has been accompanied by a 50 percent drop in participation over the past three years.
Donations can be made at hrcef.org from individuals or business, and in support of designated programs, and through planned giving. Membership in HRCEF supports scholarships, innovative teaching grants, the Opportunity Campaign, Music in the Schools and a variety of other programs.
The HRCEF Board identified the following core values to help guide the organization through its work, including creativity and innovation in teaching, access to educational resources for all students, a healthy local public school system, and education that can support/fulfill local employment opportunities. Support for the foundation is a ready-made avenue for anyone with an interest in another foundation goal: community involvement.