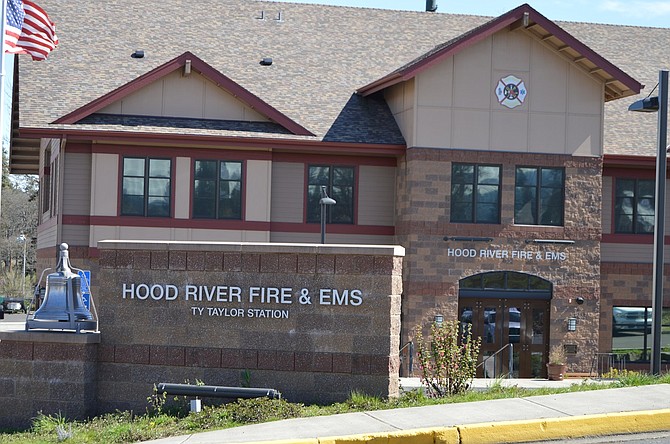 Fire Education Day for Kids — the Extended Application (EA) project of Hood River Valley High School student Lesley Cardenas — takes place April 2 at the Hood River Fire Station, 1785 Meyer Parkway, from 1-4 p.m. Parking will be available across the street at the Church of Jesus Christ of Latter-Day Saints, 1825 May St.
The event is designed for children in kindergarten through 5th grades and is a fundraiser for the Ty Taylor Memorial Trust Fund Scholarship. A special recognition to Taylor and his dedication to the fire service will take place at 3 p.m.
Help Smokey Bear save a life, get through his house, and put out a fire. Hot dogs and water will be provided. Donations accepted.
For more information, contact Cardenas at lesley.cardenas36@yahoo.com.