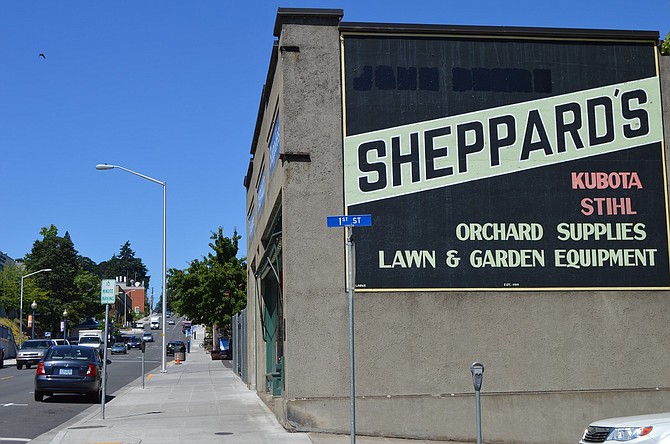 The fall series of walking tours of historic downtown Hood River, presented by The History Museum of Hood River County, begin Monday, Sept. 26 at 11 a.m.
The walks will continue Oct. 3, 10 and 17, and are approximately 90 minutes.
The walking tour takes participants past the Brosius Building, highlighted in the recent Cemetery Tales as the office of Dr. Frampton Brosius, and the building where another character from this year's Cemetery Tales production, Minoru Yasui, worked and served his community. Several other personalities of the historic past come to life in this stroll past landmarks in the history of Hood River.
The tour fee is $10 and begins at the Hood River Hotel, at the corner of Oak and First streets, and includes free admission to the museum at any future date.
For more information, please call the museum at 541-386-6772.