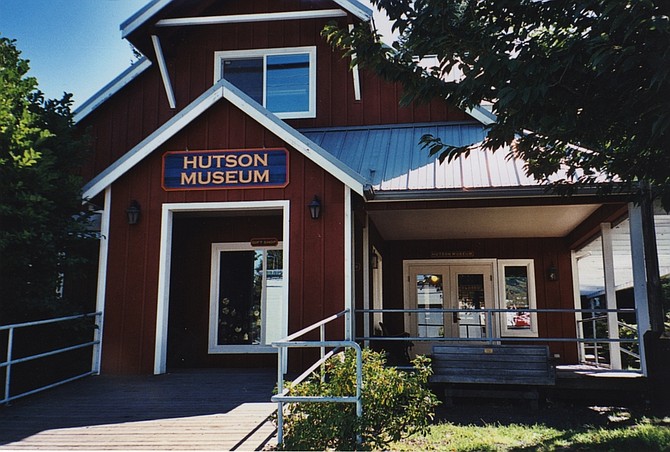 Jesse and Winifred Hutson had an eye for the unusual and an appreciation of the ordinary. The Hutson Museum is the result of the items they found, and the items that found them — it is much like a community attic​, presenting​ a picture of the Parkdale community and a history of its residents.
The most significant attraction of the museum is its rock collection. It includes thousands of rough specimens, polished slabs, c​a​bochons, spheres and eggs.
Another important facet of the collection is the Native artifacts​ display, including stone bowls, mortars, grinding tools and specialized tools for hunting and fishing fashioned from obsidian, agate, and local basalt.
•
Support the Hutson Museum with a ride on the Mt. Hood Railroad April 22. All proceeds will benefit the museum. Enjoy blossoms, barbecue and free admission to the Hutson Museum with train ticket. View local history, rock and mineral collections, and Native American artifacts and World War II memorabilia. Purchase tickets online at www.mthoodrr.com.
•
All are welcome to the Hutson Museum's open house on April 21 from 4:30-6:30 p.m. Come see the new gift shop of local arts and goods, and walk through local history, Native American artifacts and geology.