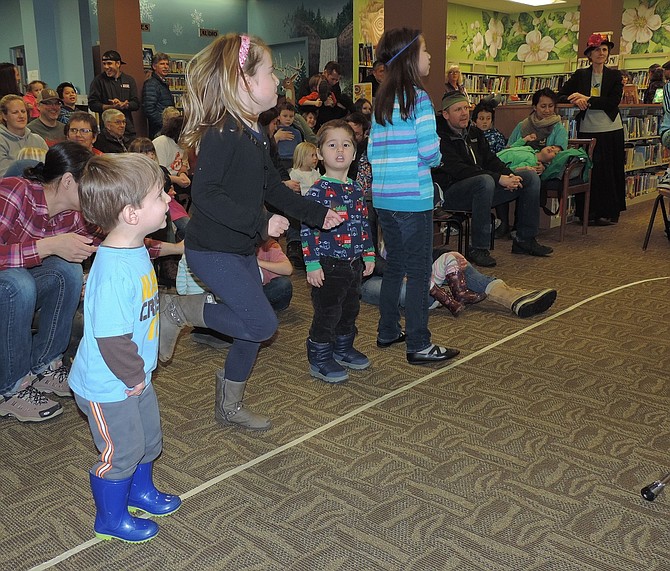 The Hood River County Library will be celebrating Día de los Niños on April 28 from 6-8 p.m. at Mid Valley Elementary School, in the gym. Día de los Niños/El Día de los Libros (Children's Day/Book Day) is a celebration for children, families, and reading, and this year's theme is Carnaval. This is a nationally recognized initiative that emphasizes the importance of literacy for all children from all backgrounds.
The goal this is year is to introduce families to community resources by celebrating Día de los Niños as a resource fair. There will be over 20 organizations participating in the event. This program is targeted towards children ages 0 to 18 years old.

The event is free. For more information, call 541-387-7068.