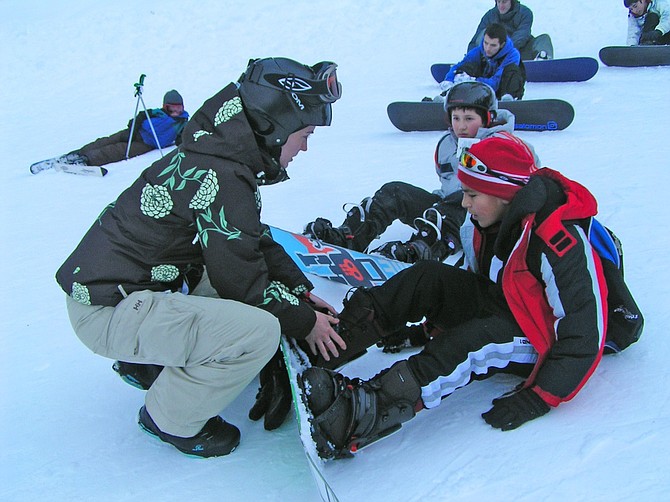 Enjoy epic snow conditions at Mt. Hood Meadows this MLK holiday, Jan. 16. Ski or board for less, enjoy live music, and raise money for a cause. Afternoon/evening lift tickets benefit Hood River Rotary Club, whose scholarships help local students. Lift tickets are $15 with advance purchase for MLK holiday, Jan. 18, 2-9 p.m. on the Mt. Hood Meadows website, www.skihood.com/schedule-events/january1/rotary-night, or $20 lift tickets bought on site at Meadows that day.
"Ski and boarding conditions have never been better. And you'll enjoy live music inside the resort bar, thanks to Hood River Rotary Club," said Rotary president Michael Schock.
This is a special fundraiser night and Mt. Hood Meadows passes will not be valid after 4 p.m. without purchase of a fundraiser lift ticket.