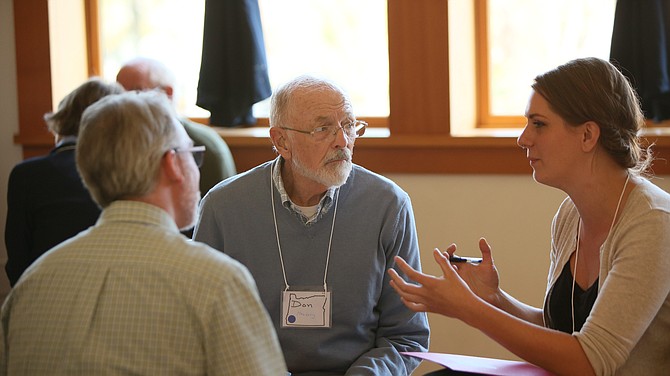 "Talk About Dying," a program developed by Oregon Humanities, comes to the Hood River Valley Adult Center on June 19. Lunch will be served at noon, with the conversation beginning at 1 p.m.
The program is a public opportunity to reflect on the stories and influences that shape thinking about death and dying, and to hear perspectives and ideas from other community members.
During the program, participants talk together about such questions as:
• What do we want — and not want — at the end of our life?
• How might our family, culture, religion and beliefs shape how we think about death?
• How does access to care, geography and desire to be remembered affect our decisions about the end of our life?
This is a free, 90-minute facilitated discussion and is open to all.