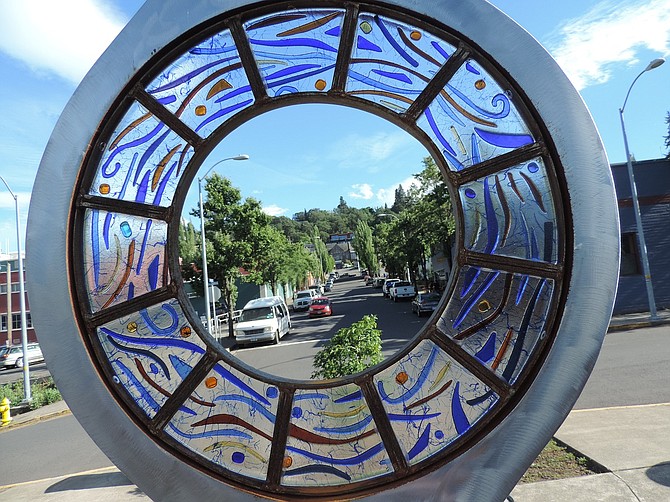 Just in time for the summer rush: The web site Culture Trip has revealed its list of "The Most Beautiful Towns to Visit in Each U.S. State" and Hood River has been named the most beautiful in Oregon.
Culturetrip.com
View the article at bit.ly/2r5VLt9
The narrative is short and simple: "Indulge in Hood River's award-winning craft breweries, restaurants, and insanely photographic views!" reads the caption with a photo taken at Waterfront Park Beach during last year's Naish Stand Up Paddle Challenge.
Dr. Kris Naudts, CEO-founder of Culture Trip, said, "We wanted to highlight the breadth and beauty that the U.S. has to offer with these 50 beautiful towns, and shine a light on some of the lesser known parts of each state."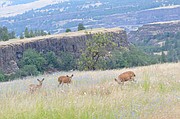 Recent article topics include "Hippest Neighborhoods in Hamburg," "Best Ice Cream in Rome," "Most Beautiful Towns in Utah," "Epic Swimming Holes Across the U.S.," "13 Father's Day Gift Ideas" and "Drake Ramberg Showcases Love for Portland Sports With Artwork."
Culture Trip (culturetrip.com) is a global media and technology startup with offices in London, New York, and Tel Aviv. Culture Trip makes global culture locally accessible by exploring the intriguing and exciting around the world. With 40,000 articles to date and thousands being added each month, along with a growing combination of videos, photos, and illustrations, Culture Trip provides a platform that enables people, cultures and locations that are often underserved by mass media to be accessed by others. Culture Trip is one of Facebook's leading travel brands with 2.5 million followers, delivering 1 billion impressions and reaching 270 million people in the last month alone.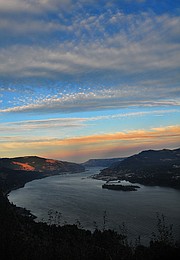 MSN.com pumps up Mt. Hood/Gorge
The region received another bit of online favor this week via the cycle of "best …" and "most …" lists put up by MSN.com, extolling things to do and places to see in each of the 50 states, some local splendor received the focus.
• Best Scenic Highway for Oregon? Historic Columbia River Highway, featuring an image of the famed loop at Rowena Crest. MSN's Best Scenic Highway for Washington? The Olympic Peninsula Loop. For Idaho? Northwest Passage Scenic Byway.
• Best Campsite for Oregon — Trillium Lake Campground by Mount Hood (MSN offers no narrative, just photos). Washington's Best Campsite is Lake Crescent on the Olympic Peninsula.
Very nice, but here are some reality checks:
Back to the "Scenic Highway" description. This is what MSN has to say:
"The Scene: Known as America's first scenic highway, the Historic Columbia River Highway runs a total length of 73 miles through the Columbia River Gorge National Scenic Area from Troutdale to the Dalles.
"The Pit-Stop: Get the best views of the Gorge from the Vista House at Crown Point."
And now what Hood River News calls "Reality Checks":
• About that "73-mile" thing: non-motorized sections, newly developed in recent years, have added to overall access, but the drivable portions of the Historic Highway total about 35-40 miles, combining Troutdale to Ainsworth and Mosier to The Dalles. The rest of the old Highway is either pedestrian and bikes only, or was replaced by Interstate 84 — scenic, yes, but technically not the Historic Highway.
• "Pit-Stop" suggests stocking up on food and drink. Vista House is known for its world-famous view, not a panorama of food trucks. A better "Pit Stop" might be the stores and eateries of Cascade Locks or Hood River.