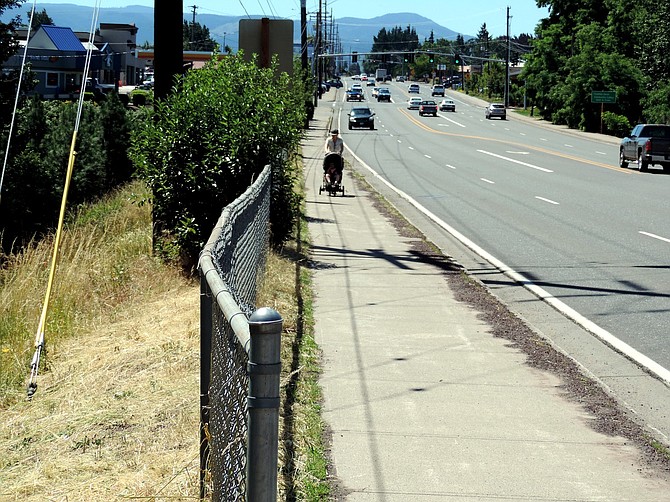 The Oregon Department of Transportation (ODOT) will make repairs starting Monday to the culvert under OR 281 (12th Street), which has become damaged over time. This culvert carries Indian Creek below the highway.
The culvert is damaged, resulting in an unstable condition for the roadway above Indian Creek. This project will preserve the culvert at a much lower cost and with less impact to travelers than if it were allowed to deteriorate further.
During construction, there will be periodic single lane closures on 12th Street between Nix Drive and College Way. Lane closures could take place:
6 p.m. Sunday until 3 p.m. Friday.
6 p.m. Friday until 9 a.m. Saturday.
6 p.m. Saturday until 10 a.m. Sunday.
The trail next to the culvert will be closed during construction. Trail users should follow detour signs and respect all closure areas for their safety, ODOT advises. Most work will take place during the day. However, those living near the work zone may experience some nighttime noise. A 24-hour noise hotline is available at 503-412-2317.
Some on-street parking near the work zone, such as on Nix Drive, will be temporarily restricted during construction.
Construction is expected to last through September 2017.