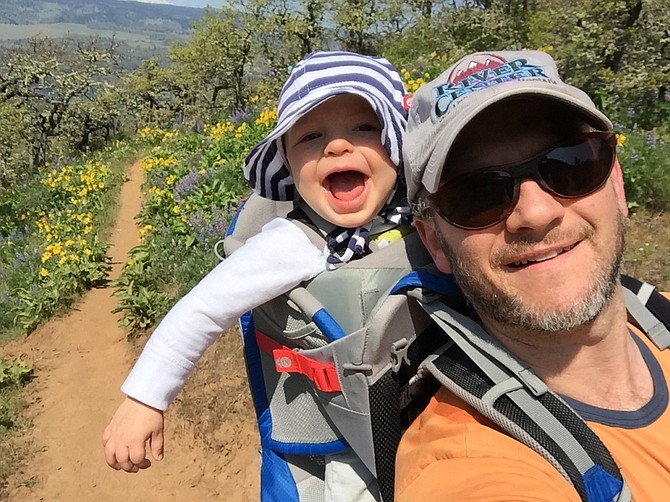 Enrich your child's life and your own by attending "Incredible Years" parenting program, Wednesdays starting March 1 in English. The series will be held at The Next Door 965 Tucker Road, Hood River.
This program is for parents, grandparents, foster parents, and child care providers of children from 2 to 8 years old. The parenting program is for any parent who wants to learn some new ideas and effective parenting skills that will make parenting easier and will help their child become more cooperative, respectful, and responsible.
The registration fee is $25 per family for the entire series (financial help is available). The fee will not be collected until after the first class. For more information or to sign up for the series, call Nancy at toll free at 1-855-308 2236 or 541- 399-4276, or email nancyp@nextdoorinc.org Details about the series can also be found on The Next Door's website at www.nextdoorinc.org. Parenting Education classes are a program of Family Services under The Next Door.
Come the first night from 5:30-7:30 p.m. for an overview of the 12 week series, free dinner, free child care, and to enjoy meeting other parents who have young children. One can sign up only for the first six weeks if that is preferred. Children will also have music, dance, and art activities. Some of the topics that will be covered in the series are: how to improve your child's success in school, teaching your child about their emotions, how to use positive discipline techniques, effective ways to praise, teaching your child calming techniques, and establishing household routines. One will learn how to use "specific praise" to shape a child's behavior, which teaches much more than saying "you did a good job."