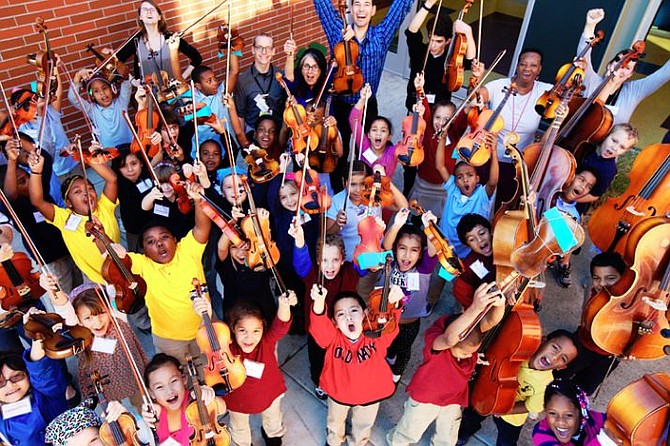 Bravo Youth Orchestra and Edna Vazquez perform Saturday, March 11 in the next event in the poTENtial culture series at Columbia Center for the Arts.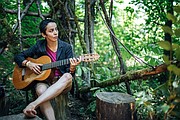 Bravo Youth Orchestra transforms the lives of underserved youth through intensive orchestral music instruction emphasizing collaboration, promoting self-confidence, and creating a community where children thrive. Vazquez is a Portland-based Latin American singer-songwriter who performs original compositions that pay homage to her international influences with a passion that comes through in every note of her music.
The concert starts at 2 p.m. at the center, 215 Cascade St.; sponsored by Sakura Ridge. Individual event tickets are $20 adults and $15 seniors and students. Tickets can be purchase online at columbiaarts.org or in the gallery. The 2017 poTENtial Program Series is sponsored by Cathedral Ridge Winery, Print It!, Oak Street Hotel and Vacation Homes, and the Hood River Hotel.
The 2017 poTENtial events focus on culinary arts, experimental, dance, music, theater, film, photography, cultural, storytelling, and performance art. Each event will include a brief interview with the artist(s) or a talk back immediately following, and a performance or presentation.
The next event will be May 21, 3 p.m. with Unit Souzou Taiko drumming.