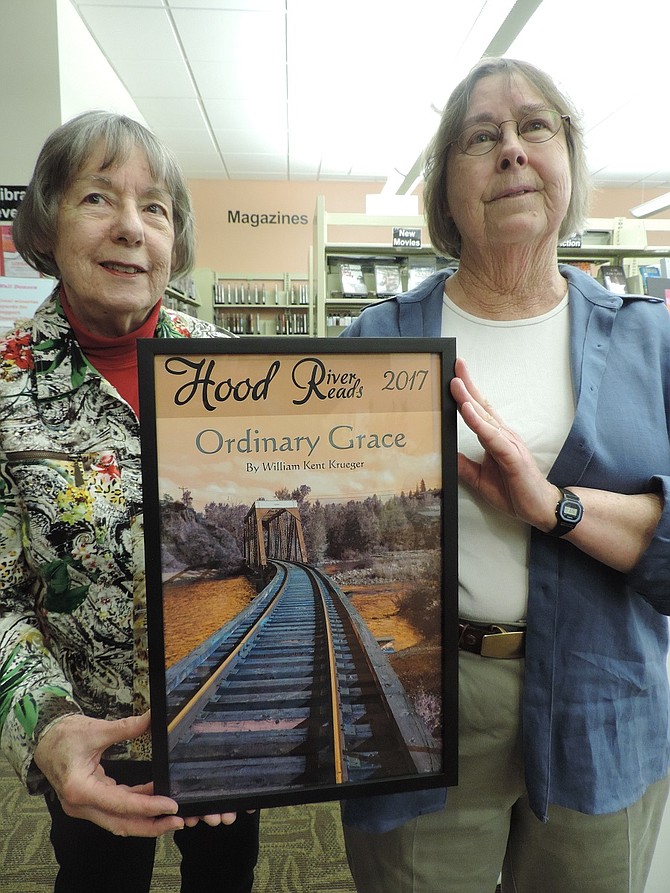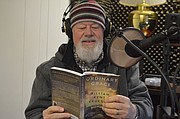 The Hood River County Library District will kick off the annual Hood River County Reads program at 2 p.m. on March 19 with drama, art and refreshments. Copies of this year's selection, "Ordinary Grace" by William Kent Krueger, will be given away to the public at this event.
Cascade Locks and Parkdale will give away the book to patrons on March 21 from 5-7 p.m.
The Hood River County Reads Program will also feature:
Ordinary Grace serialization: Fridays, 8 p.m. through April 14 — Gary McFarlen will be reading from "Ordinary Grace" on Radio Tierra, KZAS 95.1, 95.9, and 107 FM.
Ordinary Grace: book discussion — Thursday, April 13 at 6:30 p.m. in the Hood River Library Meeting Room.
Drama and Music Featuring Linda Dallman and Bill Weiler — Saturday, April 20 at 7 p.m. at Stave and Stone and Saturday, April 22 at 4 p.m. at the Hood River Library.
Writing Workshop — Saturday, April 29 from 10 a.m. to 2 p.m. at the Writing Room at Down Manor, 1950 Sterling Place. Krueger will lead a free writing workshop and coffee, tea, fruit and goodies will be available during breaks. There will also be a 30-minute break for lunch; please bring your own lunch. Registration will be limited to 20 people. Please email or call the library to sign up on or after March 19 at info@hoodriverlibrary.com or 541-386-2535; writing workshops have filled quickly in the past.
William Kent Krueger presentation — the author will speak Sunday, April 30 at 2 p.m. at the Hood River Library.
These programs are free and open to the public. For more information, contact the Hood River County Library District at 541-386-2535, info@hoodriverlibrary.org, or visit their website at hoodriverlibrary.org.