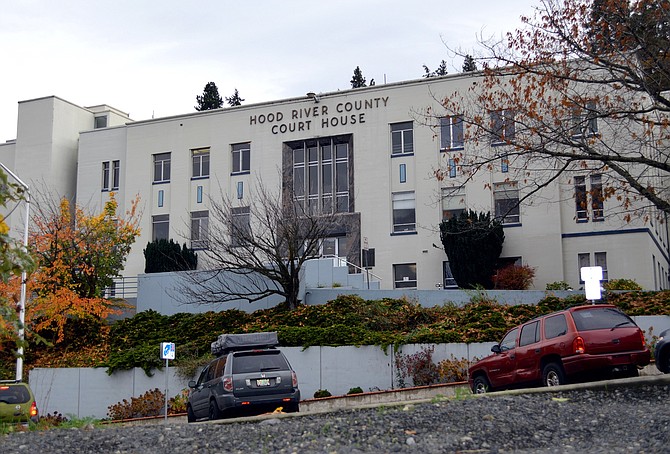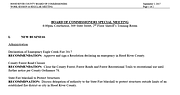 The Hood River County Board of Commissioners will meet tonight to discuss declaring an emergency in response to the Eagle Creek and Indian Creek fires.
The panel convenes at 6 p.m. at the Hood River County Courthouse.
"Based on a discussion between the chair of the Hood River County Board of Commissioners, sheriff, and the county administrator, the agenda for the Special Meeting on Sept. 5 has been changed," County Administrator Jeff Hecksel said.
"In the last few days county personnel have been involved in the response to the Eagle and Indian Creek fires, and the incident has taken a considerable amount of time and focus.
"Because of the continued emergency and need to focus on the protection of lives and property, the discussion about short term rentals and stable funding for county services will not likely get the focus needed to address these important issues. Given this concern, these agenda items will be postponed and placed on an agenda in the immediate future."
Also on the agenda will be proposed forest road closures.
Similarly, the Multnomah County Chair Deborah Kafoury issued an emergency declaration Tuesday morning, KATU news station reported.