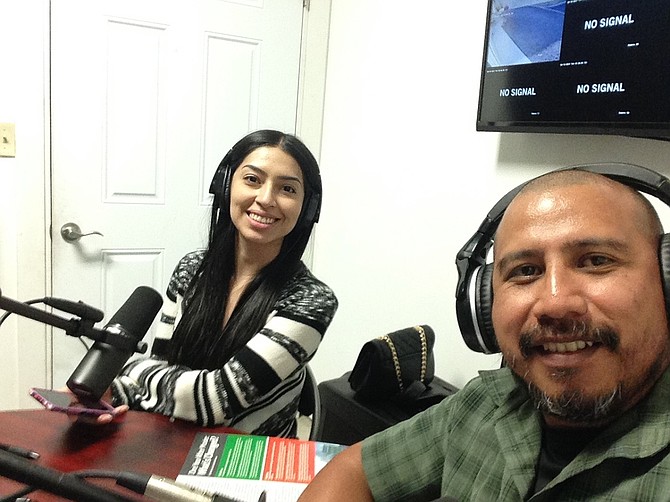 Join Columbia Riverkeeper for the launch of its new Radio Tierra broadcast, "Conoce Tu Columbia / Know Your Columbia," on Tuesday, Sept. 19 from 6-8 p.m. at Lake Taco, 1213 June St., Hood River. Free tacos for the first 20 people.
The Spanish-language show is produced by Columbia Riverkeeper's Community Organizer Ubaldo Hernández and will feature stories from the environmental and social justice movements along the Columbia River.
Come to the party to hear the show, meet Hernández and share story ideas. Additionally, learn more about Hernández's journey from a social activist in Mexico City to Riverkeeper's newest community organizer.
To RSVP, visit www.facebook.com/events/1563300160392660.
To share story ideas or for questions, email Ubaldo@columbiariverkeeper.org or call 541-387-3030.
•
Radio Tierra's mission is to provide high quality, innovative programming to the Gorge area and the world, which will bring together our diverse populations in order to promote mutual understanding, community support, and opportunities for community development, states a press release. If you can't make it to the launch party, tune in to Radio Tierra every other Tuesday from 7-8 p.m. starting Sept. 19 for "Conoce Tu Columbia / Know Your Columbia."