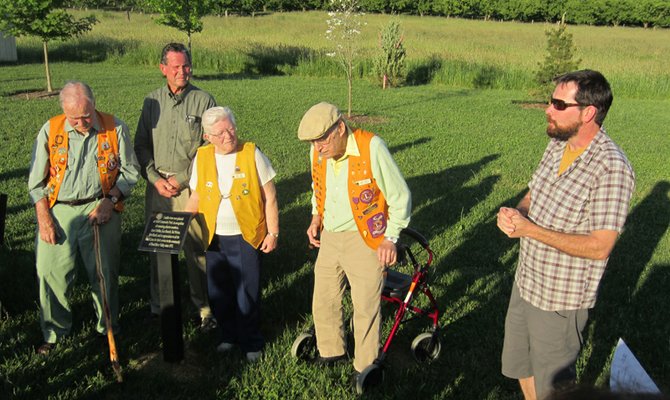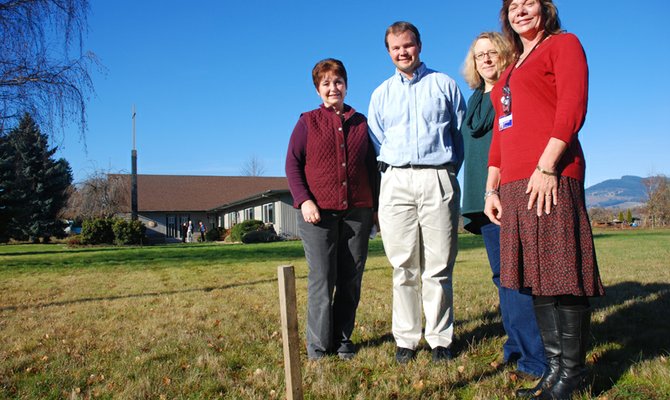 Building permits for the city and county of Hood River for 2013
The Gorge Technology Alliance invites the community to a May 22 presentation by Professor Melanie Mitchell on "Complexity: A Guided Tour." Mitchell, professor at Portland State University and Santa Fe Institute, will share examples that illustrate how the interdisciplinary field of complex systems science is discovering common principles underlying different natural and technological systems.
Bob Stone Freeway Autocenter will be relocating its staff and inventory from its Hood River location on West Cascade Street to its central location in The Dalles effective May 15.
Dr. Scott W. Edgar has announced the opening of the Hood River location of his specialty endodontic practice, Northern Oregon Endodontics.

The demands for local, sustainable, and affordable goods as well as accessible healthcare services continue to grow in the Pacific Northwest. Hood River is no exception and these forces have shaped Rebecca Chown's vision for her new eye clinic, Indian Creek Family Eye Care, now open on the Heights.
3rd annual benefit at WAAAM raises funds for scholarships
Vintners pour their wines, artists display their skills, and chefs serve their best during the Columbia Gorge Wine and Pear Festival May 18-19 in Hood River. And students will reap the benefits of all that sharing and tasting of wares in the third annual Rotary benefit event.
Ballots are due May 21 for the Hood River County Special Districts election.
Meet the candidates:Parks and Rec District Ballots are due May 21 for the Hood River County Special Districts election. In one race, four people are running for two open positions on the board of the Hood River County parks and Recreation District.
State Senator Chuck Thomsen (R-Hood River) will hold a town hall, hosted by Turtle Island Foods on Friday, May 17 to discuss his outlook on Salem progress and take questions and feedback from anyone in attendance.
The hotels have been fixtures in the Hood River lodging landscape for generations. Now, they will become official members of the City of Hood River. During the May 13 City Council meeting, the Vagabond Lodge and the Columbia Gorge Hotel, along with a remaining unincorporated sliver of Westcliff Drive, were annexed into city boundaries. A total of 16.5 acres will now fall under full, city jurisdiction.
Hood River County School District received a well-timed windfall on Monday. The district learned over the weekend that it will receive an additional, and unexpected, $2.1 million in state school support funding over the next two school years.

Mother's Day

Expect a few more days of glorious sunsets like this one on Mt. Adams as seen from Barrett Drive near Alameda. High today of 88 is predicted with 82 on Saturday then expected rain on Sunday and a high of only 70. Monday temperatures will drop to 64 with continued predicted rain.
The Veteran Health Administration has created a new program — "MyHealtheVet" www.myhealth.va.gov. MyHealtheVet is an online Personal Health Record that empowers veterans to become informed partners in their health care. With MyHealtheVet, America's Veterans can access trusted, secure and current health and benefit information at their convenience.
HRN @ Twitter
Events
Latest blog posts