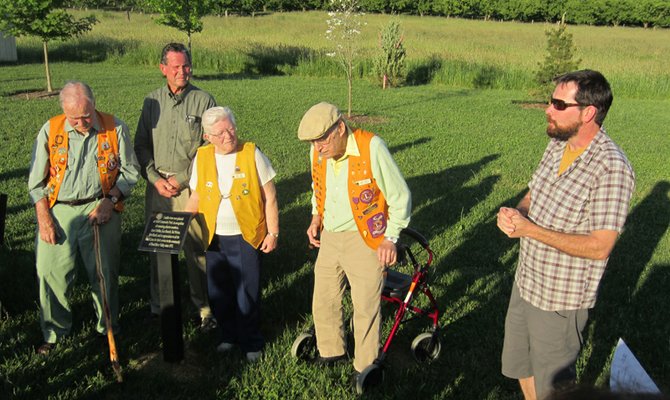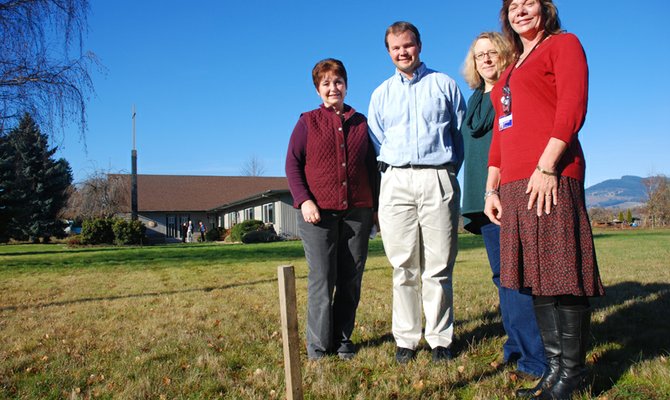 One year ago, Liz Whitmore read an employment listing in the newspaper, an opportunity that truly struck a chord of interest.
Columbia Gorge Community College officials hope the last hurdle has been cleared to achieve independent status after five years of a rigorous self-examination process.
Plans for marina renovations and the completion of the airport runway extension will highlight Port of Hood River capital projects in the remainder of this fiscal year and through the next budget cycle.

Sunny skies, warm winds and cool water. Columbia River playground is now open.
April 28 to May 5 All calls were responded to within the County of Hood River.
Oregon State University Extension Service is sponsoring a Spring Tour, "Travel Through Time and Territory" on Friday, May 24, 2013. The public is invited to this annual event which is hosted by Wasco and Hood River County Home Extension Council.
April 17 to 29 All calls were responded to within the City of Hood River.
Seniors eligible, gift tickets okay
Every teen dreams of having their own wheels. Thanks to Project Graduation, two lucky seniors at HRV will have that wish fulfilled if they attend the senior graduation night party planned for June 7.
For many expectant mothers in our community, the excitement of having a baby is diminished by serious life stresses. Soroptimist International of Hood River invites the whole community to make a difference for these new families.
Project partners working on the Mount Hood Multimodal Transportation Plan are seeking input from people who live, work and travel along the US 26/OR 35 (Mount Hood Highway) corridor. The project is aimed at developing projects that increase travel options to and from Mount Hood and improve transportation safety along the corridor.

Two contested races have emerged in the May 21 Special Districts election. Ballots were mailed May 3 and must be turned in by 8 p.m. ion May 21.
What is the art equivalent of green thumb? Hood River Middle School eighth-graders have it, whatever it is. The students spent hours this winter and spring on a mural project paying tribute to growing of food and the people who do it.
Rockford Community Grange will be celebrating its 100-Year anniversary with an open house. The community is invited to come tour the old Grange, find out about other community partners, join in a potluck dinner and stay for an old-time country dance.

Two wildfires broke out over the weekend near The Dalles, timed perfectly for the beginning of "Wildfire Awareness" week in Oregon, and serving as early warning for Gorge residents.

Mt. Hood as seen from McCurdy Farms fruit stand at Tucker Road and Portland Drive.
HRN @ Twitter
Events
Latest blog posts