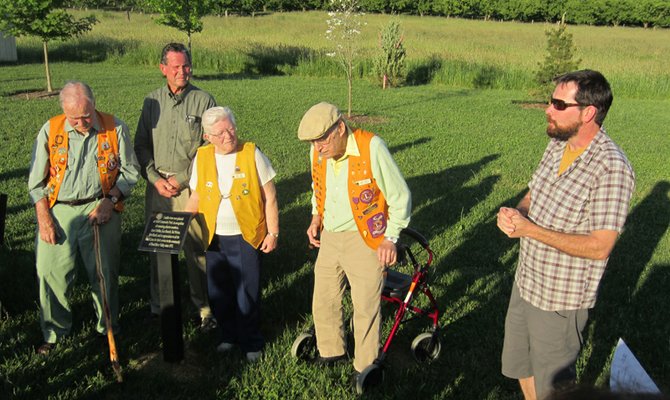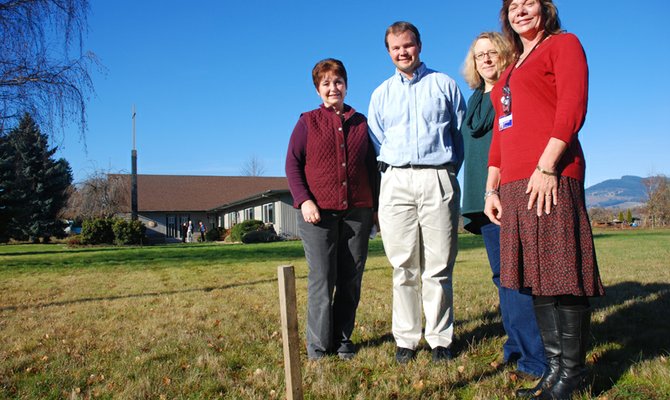 Lost Lake Resort and Campground will reopen the lodge May 1 and the campground May 6 under new ownership and management.
The Columbia Gorge Children's Advocacy Center (CGCAC) is having a fundraiser on Saturday, 7-10 p.m. at Springhouse Cellar in Hood River.
The Hood River County School District will hold their annual "Kindergarten Roundup" during the week of May 6 - 10, 2013. This is the time for parents to register their children entering kindergarten for the 2013-2014 school year.
On Port property, course is addition to recent biking and windsports access
If you are a fan of the popular and quickly growing sport of disc golf, the Columbia River Gorge is a great place to be. The Dalles, Hood River, North Bonneville and now, Cascade Locks, with the opening of The Locks Approach course, all have public disc golf courses.
The Columbia Gorge Lions Club is seeking vendors for the 2013 Sternwheeler/Portage Days Festival to be held in Cascade Locks June 28-30.
The fifth annual Heart of Hospice Foundation Butterfly Release will be held Saturday, May 18, at Jackson Park in Hood River from 3-4 p.m. The butterfly is a universal symbol of hope and resurrection.
Columbia Gorge CASA launches its Spring Volunteer training on May 9 in Hood River and invites residents of Hood River County and surrounding areas to consider becoming a CASA volunteer.
Samantha Wade of Gresham, daughter of David and Kellie Wade of Hood River, married Kevin Bredemeier of Gresham, on July 29, 2012.
CORVALLIS, Ore. – The spotted wing drosophila fly, which lays its eggs in fruit and makes it unmarketable, could reach record population levels in the Pacific Northwest this year, according to Oregon State University researchers.

Atop York Hill, mustard flowers frame a cloud capped Mt. Hood.

New superintendent Dan Goldman hears sobering news, praises district
Joyful sounds of fifth graders playing ukeleles gave way to somber tones of serious budget cut news at Wednesday's meeting of the Hood River County School Board.

Walk into Dog River Coffee, and there's a good chance you'll be served by owner Nathan DeVol.

Inundated by the tragic aftermath of the Boston Marathon bombings, it would be easy to forget the many stories of hope connected to the run itself.
Two Cystic Fibrosis fundraisers planned April 28, May 4-5
Courtney Erikson is a softball player. She understands that no one player succeeds without the help and support of their teammates and that every homerun is the result of each player's contributions towards a unified goal.
HRN @ Twitter
Events
Latest blog posts