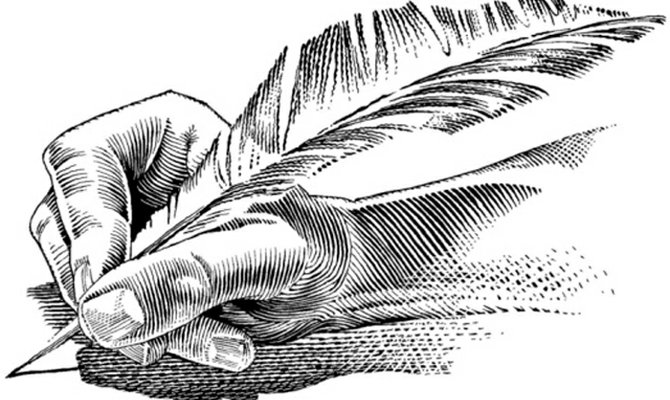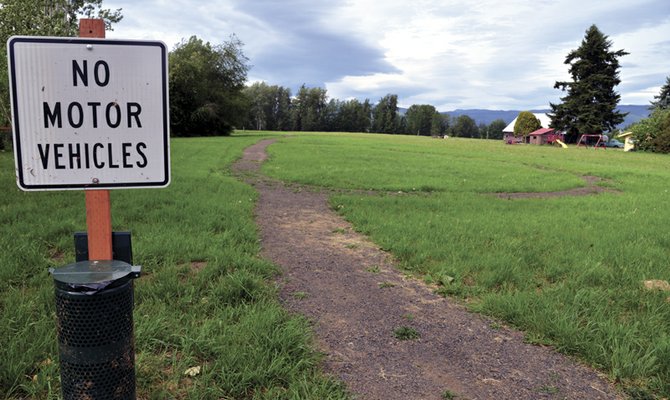 Recent events surrounding my interaction with a potential client have sparked a nationwide media controversy that looks to not be subsiding. I feel the need to address my friends and family in the Hood River community regarding my position in the escalating argument surrounding this contentious issue. First and foremost, the media is misrepresenting me and the conversation I had with Katie Pugh. In my telephone exchange with her, it was clear that we held vastly differing opinions on this issue.
On May 9 Kinder Morgan announced that it would drop plans to build a coal export terminal at the Port of St. Helens along the Columbia River in Oregon.
Special Districts election deadline is near
We are not quite at "last chance" for getting ballots in on time, but close to it. Consider Thursday, May 16 as your deadline for mailing in your vote for the May 21 Special Districts election. After that date, a mailed ballot runs the risk of not getting to the county on time.

School board endorsements, teachers message questioned, save community education, fix Bridge of the Gods now
The economic and social values of cycling
Two wheels at a time, bicycles are making a difference in the Columbia River Gorge as more and more people ride and more and more cycling events and opportunities for all ages arrive on the scene.
Vote Johnson, support Reynolds, keep Veldhuisen; throw out "gun grabbers" more...
Letters for the May 11, 2013 edition of the Hood River News
Rachael Fox has never been interviewed for the newspaper before and is clearly excited at the prospect — but not nearly as excited as she is about her new job.
It is May; Mother's Day month. Many of you know that I have two wonderful children and one super wonderful grandson. But in thinking about mother's day this year, I have to focus on a recent conversation I had with my son, Aaron.

Good as it is to see challengers in any local election, when it comes to Hood River County School Board, Jan Veldhuisen Virk and Mark Johnson richly deserve to return to their posts.

Letters to the Editor for the May 8, 2014 edition of the Hood River News
Centennial status is a proud one for sure.
Board members dedicated; Wardens working; One county park; more
Fishing Freeloaders; Johnson too busy?; Reynolds for School Board; more
Previous Next
HRN @ Twitter
Events
Latest blog posts