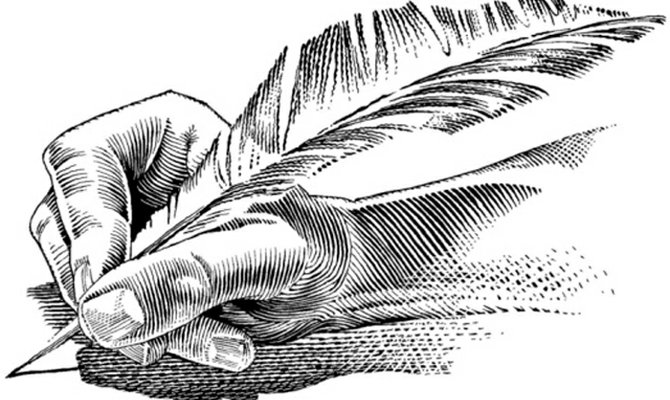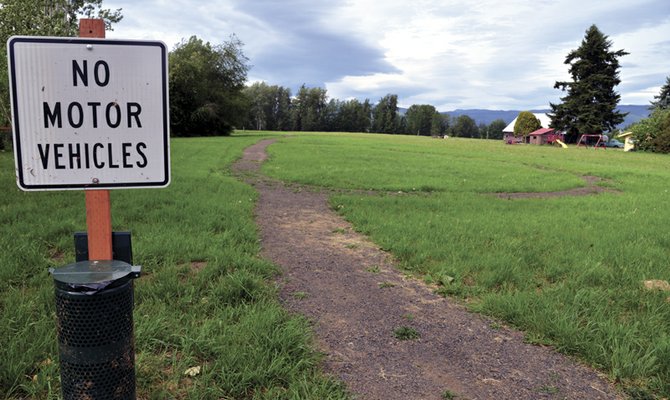 Obama's law; March of Dimes; Finding balance; more
The porn topic returns a year later. Yes, there have been letters written, people stabbing each other in "letters to the editor" and making extreme comments about "Nazism" etc., but let's look at some facts. I would like to challenge our library board of directors to do some research and get back to the community regarding our valid concerns. Here are some things I found:
Starting this weekend, it's time to celebrate Blossom Festival.
Drink cold to get warm; Sing for your supper; Kudos to Follies; more
Thanks to a group of caring parents, and wide community support, Hood River Valley High School's Class of 2013 will have a fun and safe graduation party on June 7. The all-night party is held each year at the Hood River Elks Lodge, which donates the space.
The U.S. Department of Agriculture works every day to improve childhood nutrition and combat obesity in order to raise a healthier generation of Americans.
Be thankful for park; Questions for bank; Not even one vote?
Two things are certain about spring in the Hood River Valley: fruit blossoms and Mid-Columbia Lions Follies.
There are currently almost 130,000 LLCs (limited liability companies) registered in Oregon. These companies represent businesses of all sizes, but the vast majority are small businesses working and employing people in communities throughout Oregon.
Library policies re: porn; Something of value
Portland might claim the fame of the largest urban park in America, Forest Park, but a new land deal announced this week gives Hood River a resource that could rival that beautiful place.
Porn is not free speech; Calm the porn storm; Call before you dig; more
The National Museum of American History, and a billionaire who has funded a new exhibit there, would like you to know that we're going to need more wars if we want to have freedom.
I'd like to discuss the word accountability. It's an interesting word that has been inflated to the point that it can mean almost anything. It's like the phrase "moving forward." Or another abused word, "reform."
Computers not a right; Telltale lines
HRN @ Twitter
Events
Latest blog posts