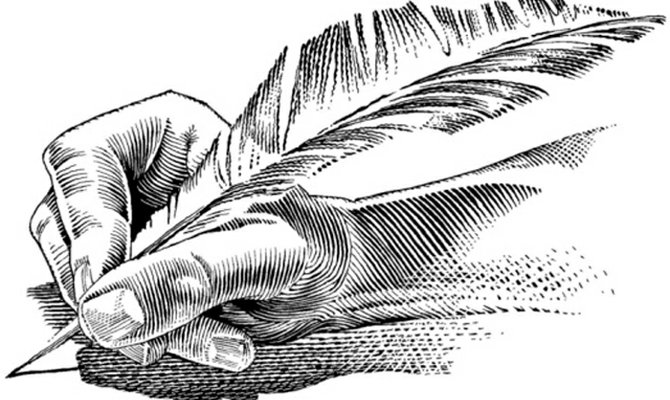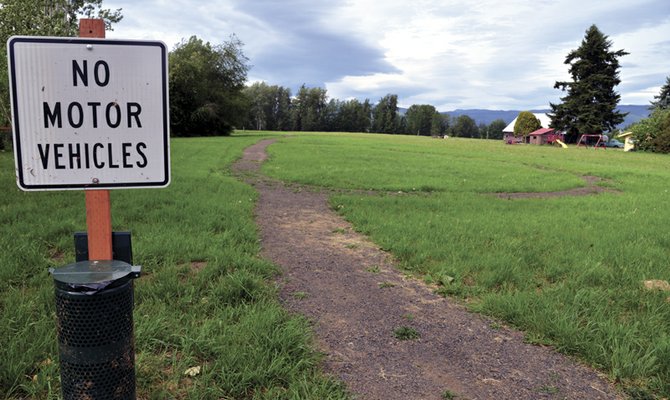 As they say, "Out of the mouths of babes …"
Hood River Adopt A Dog (HRAAD) rescued 10 dogs on Friday, March 15, from a Washington farm where they had been housed in less than desirable conditions, and is seeking help in their care.
Get 'real'; New school needed; Nice job; more
Where would the Gorge economy be without arts, history and culture?
Citizens still have time to step forward and be counted in a big way.
Learn by doing; Nonprofit users; Warm thanks; more

Know your boundaries, the old saying goes.

Call for cat lovers; See HRVHS' 'Hamlet'; Support HRV theater; more
Secretary of State Kate Brown on Feb. 14 unveiled the online version of the 2013-14 Oregon Blue Book, the state's official almanac.
As usual, the first Saturday of March had the Hood River Leos Club collecting deposit bottles and cans in the Rosauers parking lot. As they do on the first Saturday of every month, the Leos greeted the regular stream of cars whose drivers were bringing bags or boxes of empty containers.
Hood River Feasted, now it's time for Hood River Reads.

'Hamlet' a must-see; Help people of Tibet; Democracy held hostage?
Between PERS reform and less-than-robust state education budget projections, it is sobering but instructive to pay attention to the fiscal future of classroom programs in 2013-14.
SALEM – The newly revised payroll employment numbers show that Oregon's economy added jobs slowly and steadily for the past three years. In January, 182,994 Oregonians were unemployed. This was 7,707 fewer individuals than in January 2012 when 190,701 Oregonians were unemployed.
HRN @ Twitter
Events
Latest blog posts