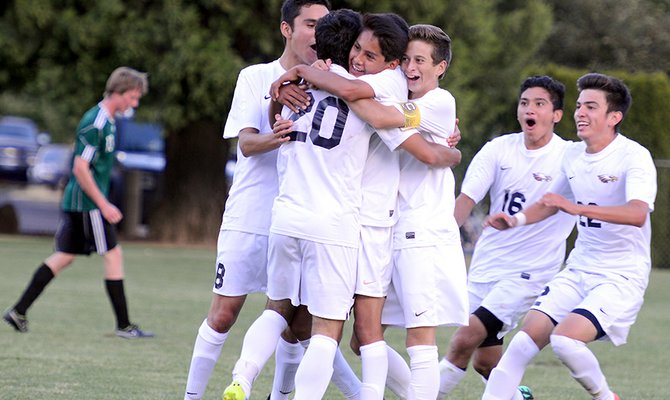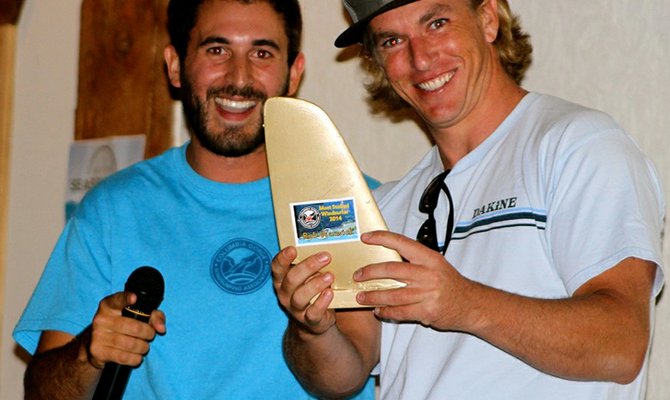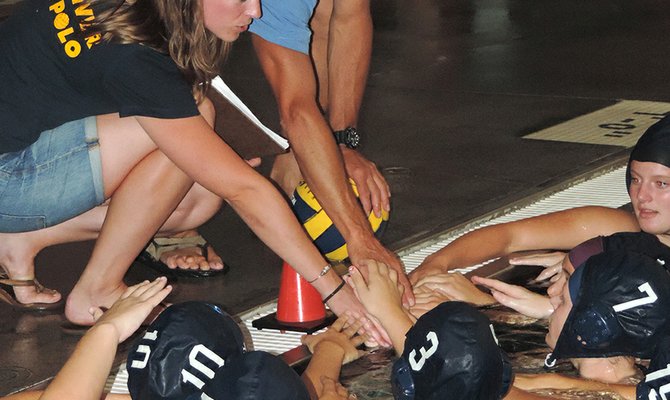 Perfect weather highlighted the Indian Creek Men's Association's Fall Handicap Tournament last weekend.

Kim Beckner holds first in pro women category
The Dirty Harlots Mountain Bike Race team is an all women competitive team based in Hood River.

It was a fantastic setting for the Hood River Valley High Eagles opening home football game with great weather, fireworks and a capacity crowd cheering their team on at Henderson Community Stadium. The Eagles responded to the atmosphere with a dominating 46-6 win over the Madison Senators in the nonleague contest Friday.

Unique hovercraft 'Nemotoad' takes maiden voyage
HRV boys pick up two more wins
Although too early in the season to put much stock in the rankings, Hood River Valley High School varsity boys soccer lived up to its 5A No. 1 status Tuesday afternoon in a commanding 5-2 win over 6A No. 2 ranked Franklin.

Cielo Rivera and Collete Zack scored one goal apiece Thursday in a 2-0 home shutout against the Reynolds Raiders.

Lauren Robinson and Justin Crosswhite are pictured in stride Thursday afternoon during Hood River Valley High School cross country's annual Skip Sparks Invitational.

Seventy people — 35 teams of two — turned out last weekend for the third annual Rural Rampage adventure race and fundraiser.
Gorge Kids Tri returns Sept. 21; Providence hosts Sports Summit; more
Fall league action began last week at Hood River's venerable Orchard Lanes.

Eagles aiming for playoff berth in rebuilding season
After a tenuous 2013 season that ended with just four wins in 19 games, this year's Hood River Valley High School varsity volleyball team is digging into its fall schedule with the optimism of a fresh start, and the ease of knowing that there's nowhere to go but up.

As predicted, this year's run of Fall Chinook salmon returning to the Columbia River is setting all-time historic records.
Previous Next