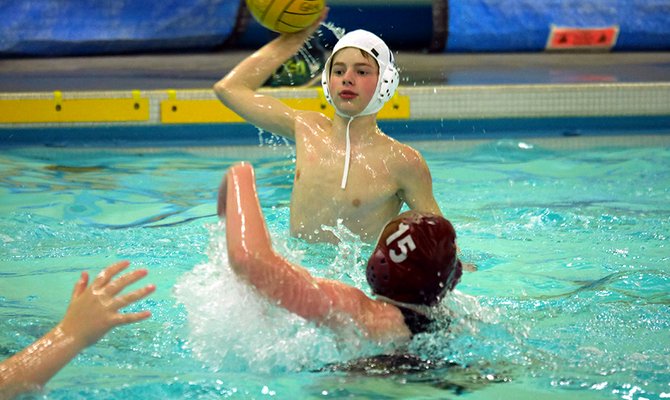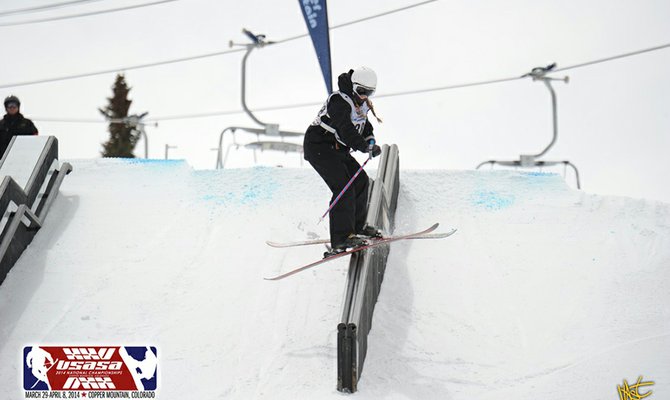 Short quick passes led to a series of close, quick goals in the second half as the HRVHS boys lacrosse team defeated Canby 10-8 Wednesday in a physical, closely contested game at Henderson Field.
I caught my first trout on a worm, but learned the "magic of lures" after out-fishing my uncle and his secret "red" worms by trolling a "coach dog" colored FlatFish. Still, bait remains a standby for many anglers because it's a consistent producer. There are two bait choices that dominate the market, with prepared bait (called PowerBait) and worms topping the list.
Fishery managers from Oregon and Washington have approved summer fishing seasons for catching and keeping sturgeon and a new sturgeon spawning sanctuary in the Columbia River upstream of Bonneville Dam.

Boys make 'solid marks' in 5th-place finish
Last week, Hood River Valley track and field coach Donnie Herneisen referred to Friday's East County Classic meet at Mt. Hood Community College in Gresham as HRV's "first official test" of the season.

A spirited second-half rally by the Hood River Valley varsity girls lacrosse team wasn't quite enough to overcome the Grant High School Generals, who beat the Eagles, 7-6, during a hard-fought match in Hood River Friday evening.

Hood River's high school equestrian team competed in its second event of the season March 28-30 in Redmond at the Deschutes County Fair and Expo Center.
The Monday night Industrial league is finishing up its own version of March Mayhem with bracket matches at Hood River's Legendary Orchard Lanes to decide its champion. Last week, the final four teams in the league met.
Few people embody a true zest for life quite like Fred Noble, and even as he struggles with a disease that means an unrelenting and painful decline to death, he is reaching out to inspire others in the eternal quest to find meaning, purpose and happiness

Fresh off a solid 3-1 outing at the Coach Bob National Invitational tournament in Arizona over spring break, the Hood River Valley High School varsity baseball team took the Gladstone Gladiators to the cleaners Wednesday afternoon with a 7-0 shutout at Traner Field.

A flurry of second-half goals by Isabelle Cullen stamped out any chances Cleveland had at a comeback Tuesday evening in the Hood River Valley High School varsity girls lacrosse team's season opener. Cullen scored six on the night to lead the girls in the 15-9 home win.
Varsity boys lacrosse stomps Hillsboro; Meadows hosts HRAD April 6; Girls lacrosse clinic is April 14
In a matchup between two of the state's top-ranked softball squads, Hood River Valley High's Erika Enriquez hit a clutch game-winning RBI double to help lead the Eagles to an exciting 5-3 come-from-behind win Tuesday at Gladstone High School.
With spring break in the rear view, Hood River Valley High School track and field is transitioning from its early season outlook to a more focused mindset of preparing for the all-telling Columbia River Conference championships, just six weeks away as of this weekend.
Late season storms bring SWE to 93% at Mt. Hood
Fantastic February transitioned into marvelous March on Mount Hood, and as this winter's erratic attitude improved dramatically from depressing December, it delivered enough snow by the start of spring to end in an almost average April.

HRV sophomore leaves home to chase dreams at ski academy
For 16-year-old Montana Kurahara, the end of the winter season means the end of an experience of a lifetime. For about the last six months, the Hood River native has been attending the Sun Valley Ski Academy, a full-time school and training program for aspiring young ski racers in the idyllic setting of central Idaho's mountainous Sun Valley.