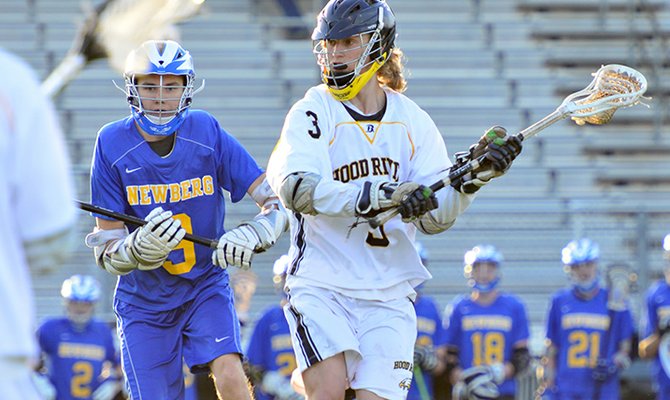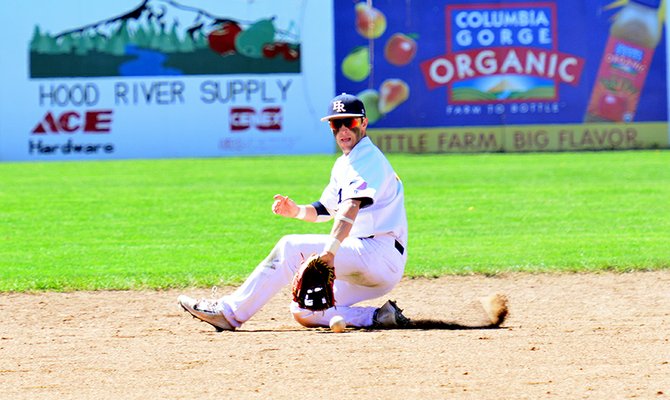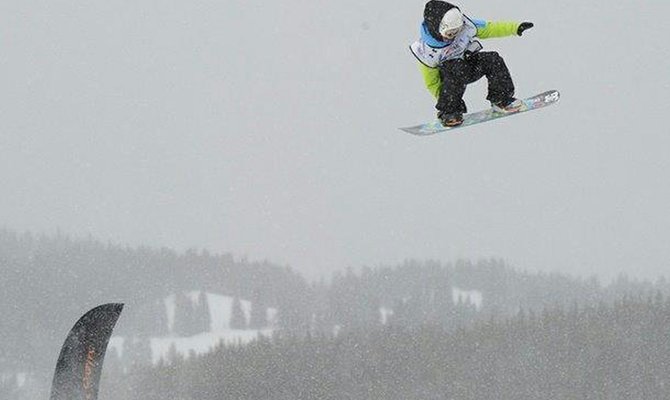 Hood River County Forestry issued the following advisory this week:
Hood River Valley Swim Team sent team members ...

In a thrilling season finale Saturday night at the Memorial Coliseum, Hood River Valley High School wrestler Christian Marquez countered an outside single leg attempt, dug his toes into the mat and powered through the off-positioned Matt Hofenbredl of Dallas.

Marquez first, Peterson fifth, DeHart and Swafford sixth
Hood River Valley High School wrestling sent eight guys and four girls to the weekend's OSAA State Wrestling Championships at the Memorial Coliseum, where 12 mats stretched across the arena floor and the constant echo of commotion set the stage for two days of action-packed and emotion-filled wrestling.

Horizon basketball boys play in 1A state tourney this week as No. 1 seed
For the Horizon Christian High Hawks, participating in high school basketball's version of "March Madness" is something that they've become accustomed to in recent years, and this year is no different.

As expected, Saturday's OISRA Mt. Hood Ski League end-of-season ceremony was dominated by Hood River Valley High School boys and girls ski teams, who claimed first-place awards in every team and individual category.

Ethan Field led the Hood River Valley snowboard team this past Sunday in Oregon Interscholastic Snowboard Association action at Mt. Hood Meadows.

Although not officially announced until this weekend, Hood River Valley High School varsity boys and girls ski teams are poised to repeat as Mt. Hood League champions.
Winter sports are quickly coming to a close, but not before a blizzard of activity to end the season with excitement.

Skyler Hunter had a team-high 13 points Tuesday in what ended as the Hood River Valley High School varsity boys basketball team's closest game of the year. The 49-44 loss against The Dalles-Wahtonka was the last home contest of the season for the Eagles; it was meant to be senior night, but with five juniors and eight sophomores on the roster, the pregame ceremony was omitted.
Middle schoolers can get a head start
Hood River and Wy'east middle school track and field is gearing up for the start of the spring season. For athletes not yet registered, it can be done online at hrcommunityed.org or at the Community Education office at 1009 Eugene St.
Every journey begins with one step. And so it was at Hood River's Orchard Lanes last week, as the Flintstones won the second half in the Thursday County league. Bowling in Bedrock has never been so good!
The Hood River Valley High School baseball progam is hosting a fundraiser Saturday, March 1, at Springhouse Cellar at 5:30 p.m.

A small group of Hood River Valley High School varsity girls gave 5A swimming powerhouses Summit and Bend a run for their money this past weekend in the 2014 OSAA 5A state championships at Mt. Hood Community College.

Totaro, Bloomster lead Horizon in team's fourth straight championship
Following a near-perfect regular season in which they won 20 straight contests after a season-opening loss to Class 2A Irrigon, the Horizon Christian High Hawks boys basketball team continued its stellar success in league playoffs over the weekend. The No. 1-ranked Hawks (22-1 overall, 9-0 Big Sky West Division), guided by coach Darrin Lingel, captured a fourth consecutive district title with a 74-64 win over the Ione Cardinals Saturday at Hermiston High School.