It is with sadness that Dorothy Jean (Brookshier) Gill passed away on March 21, 2017, in Burnaby, British Columbia, after a very lengthy and courageous battle with COPD. She was born Nov. 21, 1934. Dorothy is survived by her loving ...
Michael A. Simpkins, beloved son, brother, husband, dad, uncle, grandpa, great grandpa and friend, died on June 19, 2017, at the shack on the hill (home) in Parkdale, Ore., surrounded by his family. Michael was born on April 25, 1949, ...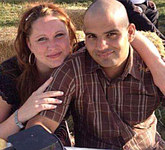 Daniel Guzman passed away on June 16, 2017, in Gresham, Ore. He was born July 15, 1975 in Gardenia, Calif., to Trinidad Guzman Guzman and Margarita Guzman Gutierrez, and was 41 years old. Daniel graduated from Hood River Valley High ...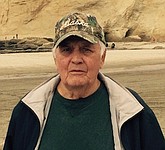 Hood River, Ore.
Dennis Smith, 73, of Hood River, Ore., passed away June 16, 2017, at his home surrounded by his loved ones. Dennis was born Jan. 2, 1944, in Hood River, to Charles and Betty (Olson) Smith. He graduated from Hood River ...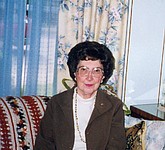 Hood River, Ore.
Elaine G. Woolston passed away on June 16, 2017. Elaine was born on Jan. 5, 1930, in Uintah, Utah, to Frances and Geneva Woolston. They lived on Koberg's Beach during the early 1930s, where her father managed the amusement park ...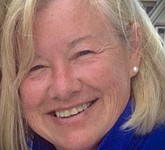 Randalyn Nickelsen Clark passed away June 6, 2017, surrounded by the family that she loved following a long and courageous battle with ovarian cancer. A memorial service will be held at 1 p.m. on July 22 in Hood River on ...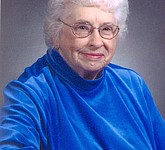 Hood River, Ore.
Zelda Marie Crump Stanton passed away June 12, 2017, at her home in Hood River, Ore., surrounded by family and friends. She passed as she wanted — peacefully, beautifully and with dignity. Zelda was born May 13, 1923, in Hood ...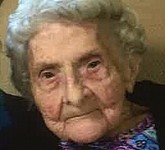 The Dalles, Ore.
Louanna Marie Flint passed away on June 4, 2017, at The Springs at Mill Creek. Louanna Marie Grossmiller was born on July 4, 1921, in Beavercreek, Ore., to Frank and Mary Louise (Mayfield) Grossmiller. At the age of 3, the ...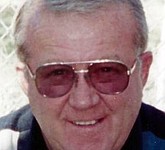 Kenneth (Kenny) Gandy passed on June 2, 2017, at the age of 73. Kenny had fought numerous health issues in recent years and was able to be at home with his wife Ronnie, daughter Shelly and close friends Ron and ...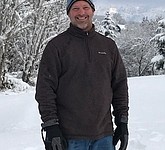 Hood River, Ore.
Rod Olmstead passed away Monday, May 15, 2017, while vacationing with his family in Hawaii. Rod was born Feb. 6, 1967, in Spokane, Wash., to Don and Dee Olmstead. He was 50. He attended high school in Sugarland, Texas, and ...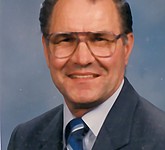 On May 20, 2017, longtime Hood River resident David Warrenka went home to heaven to be with Jesus Christ. David was born on March 1, 1933. His family moved their float house from Westport, Ore., to Hood River in 1943. ...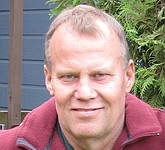 Scott Zorza passed away on May 23, 2017, at his home with his family by his side after a six-year battle with colon cancer. Scott was born Feb. 16, 1960, to Kenneth and Angeline Zorza in Hood River; he was ...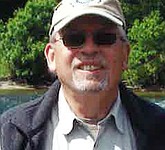 Riverside, Calif.
David Wayne Dinsmoor passed away on March 16, 2017, in Riverside, Calif. He was the second child born on Aug. 27, 1941, in Bell, Calif., to Harold and Marian Walther Dinsmoor. He was 2 when the family moved to the ...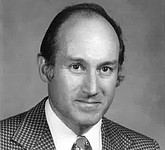 Kent Ronald Smith, M.D., was born to Kent V. Smith and Louise M. Croy in San Francisco, Calif., on April 26, 1931. He passed away on May 21, 2017. Kent's early years were spent between Spokane, Wash., and Portland, Ore. ...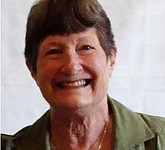 Mount Hood, Ore.
Kay Louise Reese died Saturday, May 27, 2017, at the age of 73 years, surrounded by family at her home in Mount Hood, Ore. She was born Dec. 18, 1943, in Vancouver, Wash., to Harold and Geneva (Anderson) Myers. Kay ...