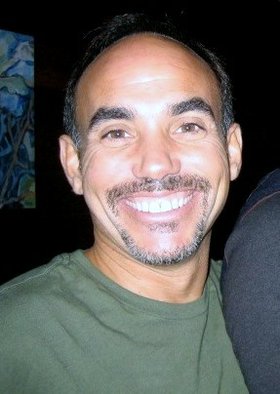 Paul Jay Mann
unknown - July 3, 2009
Paul Jay Mann, son of the late Ruth Mann and the late jazz flutist Herbie Mann, passed away Friday, July 3, 2009, while stand-up paddling on the Columbia River in Hood River, Ore.
Paul was an avid windsurfer and sportsman with an infectious smile, a quick mind and wit, and boundless energy who inspired loyalty and laughter in those around him. He was also a lover of fine music and wine.
Truly, he was too many different things to too many different people to list them all properly, but the common thread that ran through was that, above all, he was a "loved one." He will be sorely missed.
Paul is survived by his aunt, Judy Bernstein, his sisters, Claudia and Laura, his brother, Geoffrey, his stepmothers, Jan and Janeal, his girlfriend, Michelle, and numerous other friends and family.
A memorial service will be held in San Francisco on Sunday, July 19. For more information, please visit www.paulmann.typepad.com.