Obituary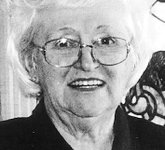 Lucille Signe Nordwall Killion McCoy was born Aug. 23, 1919. She passed away May 23, 2010. Lucille was with us for 90 wonderful years, as a daughter, sister, mother, grandmother, great-grandmother and friend. She was the second-youngest of nine children, ...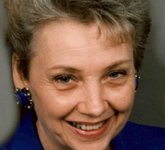 Mary Ellen Woolums, or more affectionately known as "Miki," passed away July 26, 2010, at Hood River Care Center. Mary was born Jan. 2, 1927, at Eugene, Ore., to Charles Arthur and Ethel Merle. She was 83 at the time ...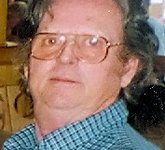 Michael Kennedy passed away July 30, 2010, at 60 years of age. Born Aug. 8, 1949, near Southgate, Calif., Michael enjoyed his childhood and young adulthood in the sunny city of Los Angeles. He graduated from Western High School in ...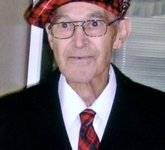 Floyd Malcolm MacKinnon, known to his friends and family as "Mac," left this world Aug. 4, 2010, at the age of 75. Mac passed away at the Oregon Veterans Home in The Dalles, after a long fight against Crohn's disease. ...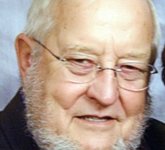 James "Fritz" Cedric Streufert, a resident of the Cornelius, Ore., community (formerly of Hood River) died Tuesday, Aug. 10, 2010, at his home. He was 69 years old. A celebration of Fritz's life will be held at 11 a.m. Saturday, ...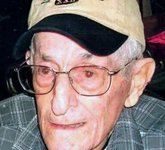 Roy Kenneth Stave was born March 3, 1914, in Los Angeles, Calif., and passed away Aug. 8, 2010, at Harmony Guest Home in Hillsboro, Ore. He was adopted as a baby by Fred and Marion Stave and he grew up ...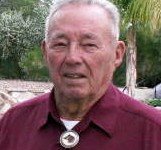 Manley C. Farrar, 80, passed away on Aug. 1, 2010, at his home in Sunsites, Ariz. Manley was born on June 25, 1930, in Fossil, Ore., to John Allen Farrar and Merrill C. Cork-Farrar and graduated from Monument High School ...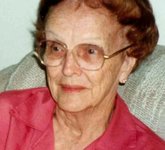 Ruth (Johnson) Kent went to be with the Lord on Tuesday, Aug. 17, 2010. She passed away at her home in Hood River surrounded by family. Ruth was born Jan. 7, 1914, the fourth of seven children born to Charles ...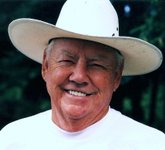 Willard Ivan Thompson passed away Aug. 16, 2010, at his home in Parkdale, Ore., at the age of 89. He was born June 9, 1921, in Yukon, Okla., to Ollie and Mary (Martin) Thompson. "Tommy," as he would later be ...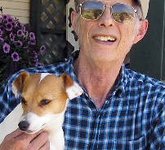 George Van Harth, 67, a lifelong resident of The Dalles, Ore., passed away at his home on Monday, Aug. 16, 2010. He was born in The Dalles on March 21, 1943, the older of two children to George R. and ...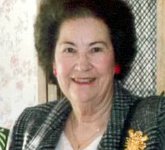 Reba A. Taylor, 91, a past longtime resident of The Dalles, Ore., passed away at a care facility in Vancouver, Wash., on Monday, Aug. 16, 2010. She was born in Casa, Ark., on June 21, 1919, the first of seven ...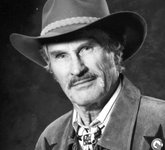 Much to our sorrow, Gilbert T. Clarke, 84, passed away on Sunday, Aug. 8, 2010, at The Oregon Veterans Home with his family around him. Gilbert was born Aug. 11, 1925, in the back of the Valley Christian Church to ...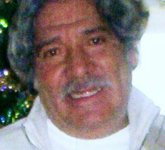 Gabriel Garcia Flores passed away at his home in Hood River, Ore., Aug. 22, 2010, at the age of 60. He was born on Oct. 9, 1949, in Guanajuato, Mexico, to Vicente Garcia Almanza and Francisca Flores Perez. Gabriel worked ...