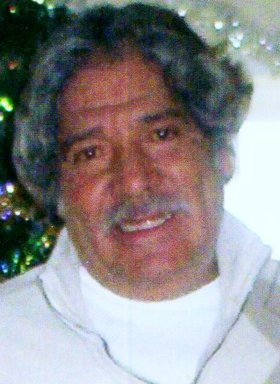 Gabriel Garcia Flores
October 9, 1949 - August 22, 2010
Gabriel Garcia Flores passed away at his home in Hood River, Ore., Aug. 22, 2010, at the age of 60. He was born on Oct. 9, 1949, in Guanajuato, Mexico, to Vicente Garcia Almanza and Francisca Flores Perez.
Gabriel worked at Rick and Kathy Nishimoto's orchards as a foreman for 20 years.
He is survived by his companion of 21 years, Deanna Stone; his granddaughter, Reina Stone, of Irrigon, Ore.; sister Carmela Garcia Flores, of Riverside, Calif.; and brothers Luis Garcia Flores, of Kansas City, and Vicenta Garcia Flores, of Rockford, Ill.