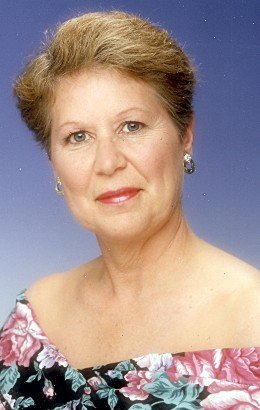 Gale Linda Ray
June 24, 1945 - November 12, 2010
Gale Linda Ray passed away on Nov. 12, 2010, at her home in Beaverton, Ore. She was born June 24, 1945, in Seattle, Wash., to Norman and Beatrice Way.
She was a staffing coordinator at Providence St. Vincent Hospital in Portland, Ore., as well as a retiree of the U.S. Navy.
She is survived by her husband, Earl J. Ray; daughter, Dena J. Hiscock; granddaughters Lillian and Claire Hiscock; sister, Sherry Cansler; and brother, Joe Fischer.
A celebration of life will be held Sunday, Nov. 21, at Finley-Sunset Hills Chapel, 6801 S.W. Sunset Highway, Portland, OR 97225; www.finleysunsethills.com.
In lieu of flowers, donations can be made to the Breast Cancer Research Foundation (www.bcrf-cure.org).